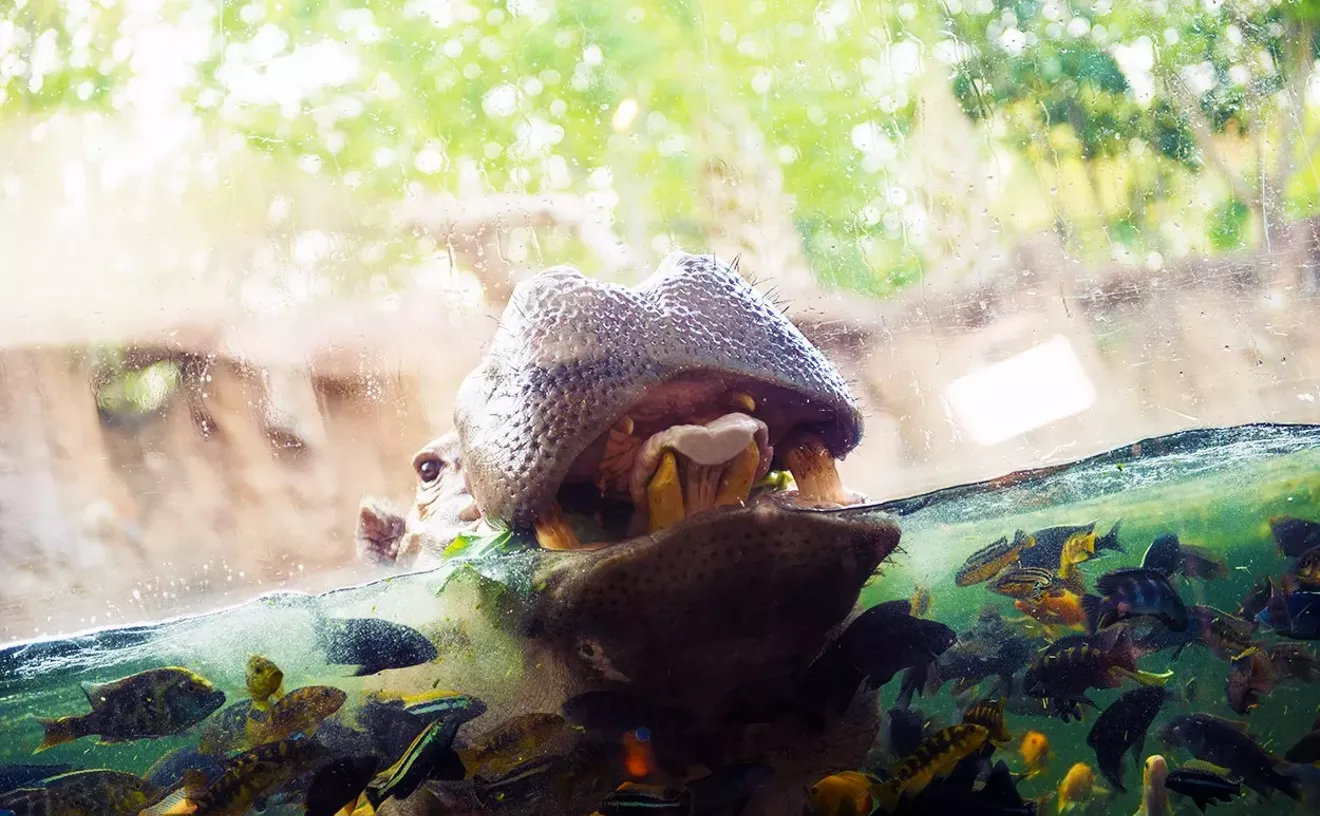 Friday, January 8, 2021
Posted

By

Emily DiTomasso on

Fri, Jan 8, 2021

at

3:23 PM

To celebrate their hippo Timothy's birthday, the San Antonio Zoo is raising money for a new buoy for the hippo habitat, which he shares with his grandmother Uma.

Any additional funds after the hippos' present is purchased will go toward the zoo's enrichment fund, which will help provide even more goodies for different habitats throughout the zoo.

Stay tuned, because once Timothy's birthday present arrives, the zoo will post the hippos' reactions on their Facebook page.

Stay on top of San Antonio news and views. Sign up for our Weekly Headlines Newsletter.