Rooney's huge confession about United goals record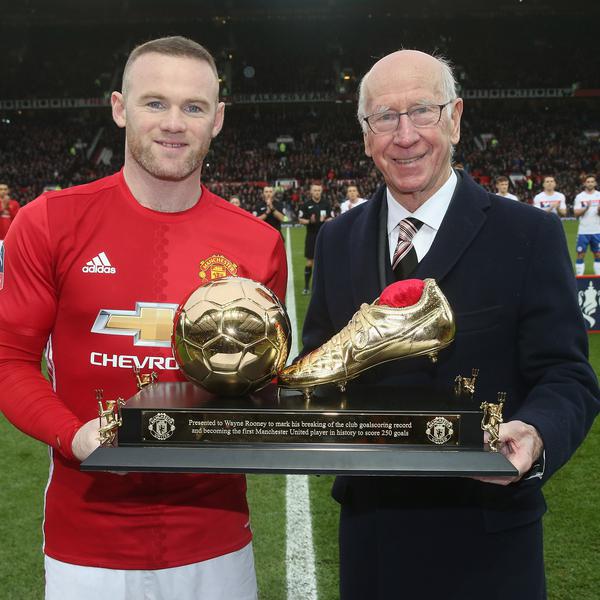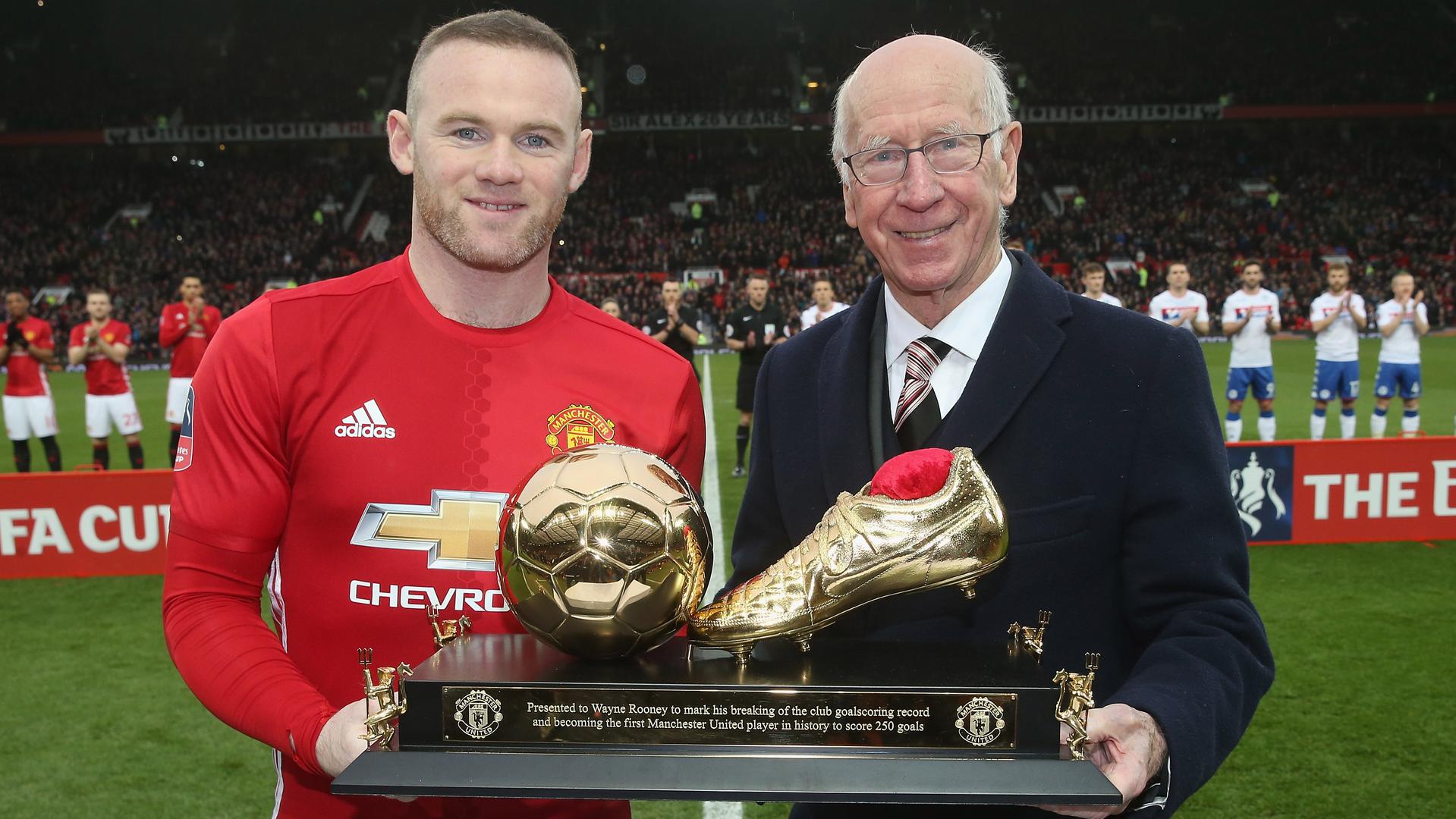 On the subject of positions and where he liked to play, Rooney doesn't hold back when revealing the area of the pitch he hated to play – recalling one match in particular as a tough shift!
"When I was younger I think no.10 was my best position," explains Wayne. "I could dip in and out of midfield, I could join in with the strikers, so that was the position I enjoyed most.
"I hated playing wide right, I didn't mind wide left. Wide right, it was just something I didn't enjoy. It always felt like the pitch closes in on you. I remember playing Real Madrid away. I had Marcelo at left-back and Ronaldo at left-wing, and the manager was telling me to keep track of Marcelo when he goes forward and when you can double-up on Cristiano… I was thinking, 'Jesus!'
"So there have been a few times when you play those roles on the night to get a result for the team, but I hated wide right."