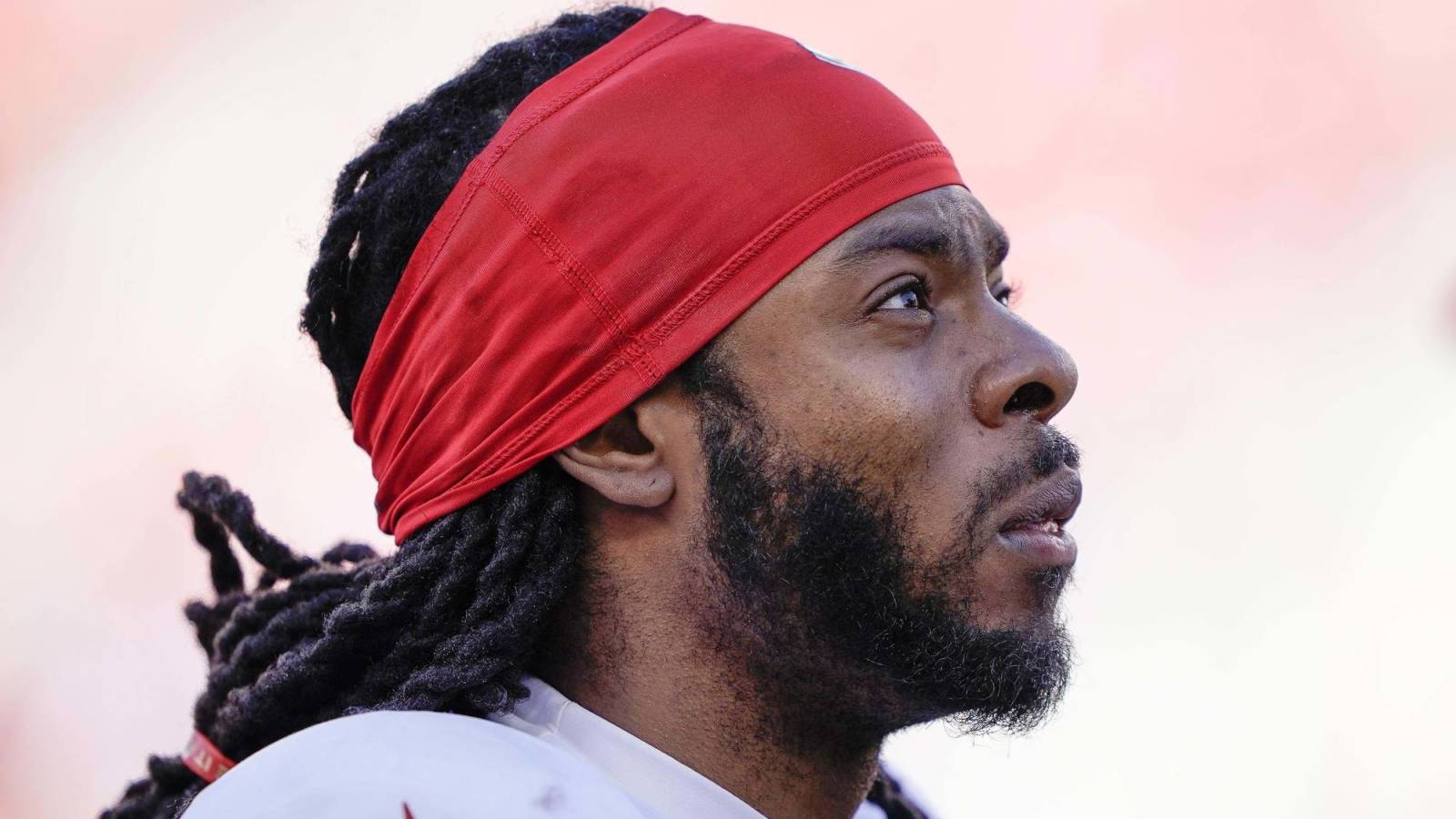 Following yesterday's arrest, Richard Sherman was released from jail this evening without bail, per Bob Condotta of The Seattle Times (via Twitter). Sherman doesn't face any felony charges, but the judge still found probable cause on four offenses (via ESPN): "misdemeanor and gross misdemeanor charges of criminal trespass in the second degree and malicious mischief in the third degree — both carrying domestic violence designations — and misdemeanor charges of resisting arrest and driving under the influence."
The judge declined to set bail, describing Sherman as a "pillar of the community" while observing that this was the athlete's first arrest. The judge set several conditions, including no contact with Sherman's father-in-law, no use of alcohol or nonprescription drugs, and no possession of a weapon. Sherman's next hearing is set for Friday.
As CBS Sports Legal Analyst Amy Dash notes on Twitter, Sherman is unlikely to see any additional jail time. As a result of the misdemeanor charges and the player's lack of criminal history, it's more likely that Sherman strikes a deal that sees him going on "probation with conditions, community service, and a program."
The ESPN report provides a few more details on Wednesday morning's arrest. Officers were reportedly "cautious about arresting Sherman because of his size, strength and belligerence," and they ultimately released a police dog that caused a minor cut on the player's ankle. Further, back in February, prosecutors ordered an "extreme risk protection order," which prevented Sherman from possessing guns after it was determined the 33-year-old was a danger to himself and others. Sherman's wife later told police that her husband had been using antidepressants and was receiving counseling.
An NFL spokesman previously confirmed that Sherman could face discipline from the league depending on the outcome of the case (Twitter link). Today's developments would likely bode well for Sherman's chances of avoiding a suspension.