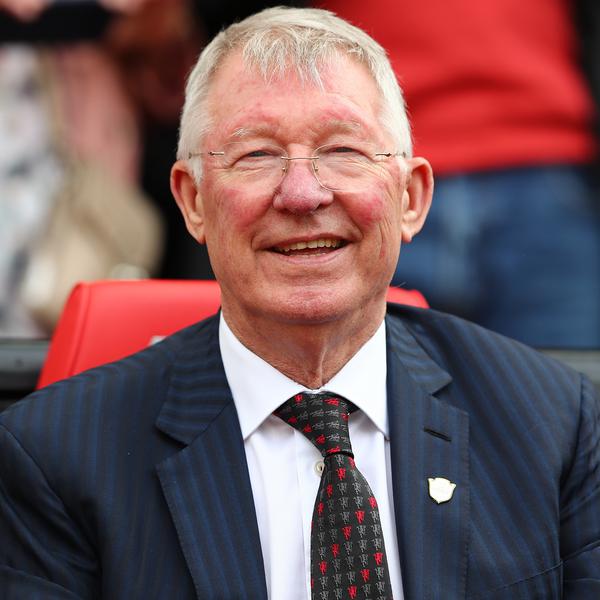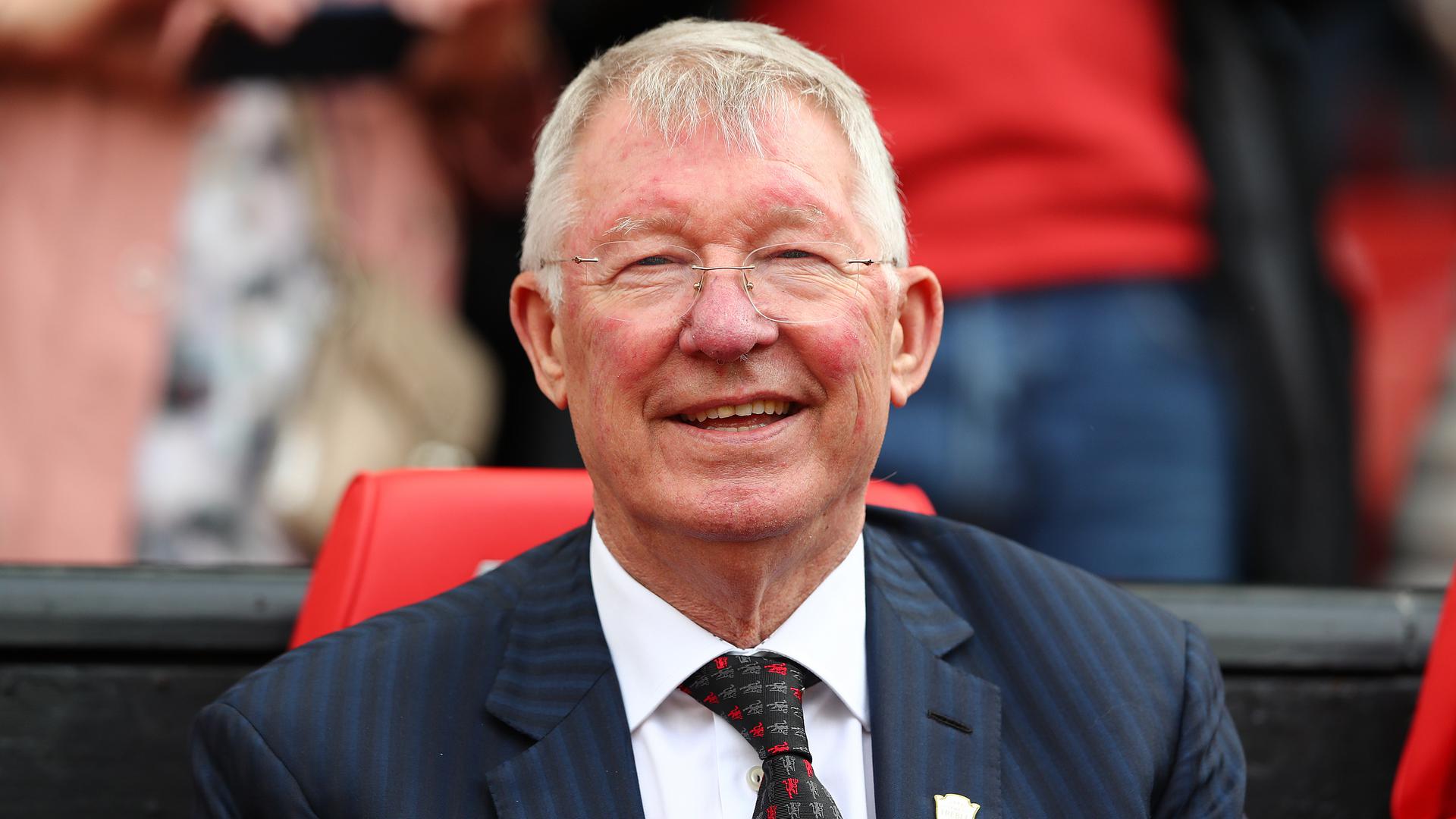 Manchester-born Morgan was part of the backroom staff and inside the changing room for the majority of Sir Alex's reign, starting in 1993 and retiring at the same time as the boss in 2013.
Albert remains a great friend of Sir Alex's and has been speaking with him on a daily basis, as Morgan explained during his amusing appearance on Tuesday's episode of MUTV Group Chat.
"I speak to him almost every day and he is on a total lockdown at the moment," revealed Morgan. "He has not been out of the house.
"I think his Mrs has had to nail his feet down!
"He is in good form, he is doing his exercises every morning.
"He has got his dumbbells out, he is on his rowing machine, his walking machine, so yeah he is doing well."