Random: Hyrule Warriors: Age Of Calamity Might Include A Popular Zelda CD-i Reference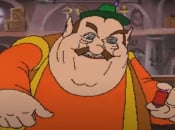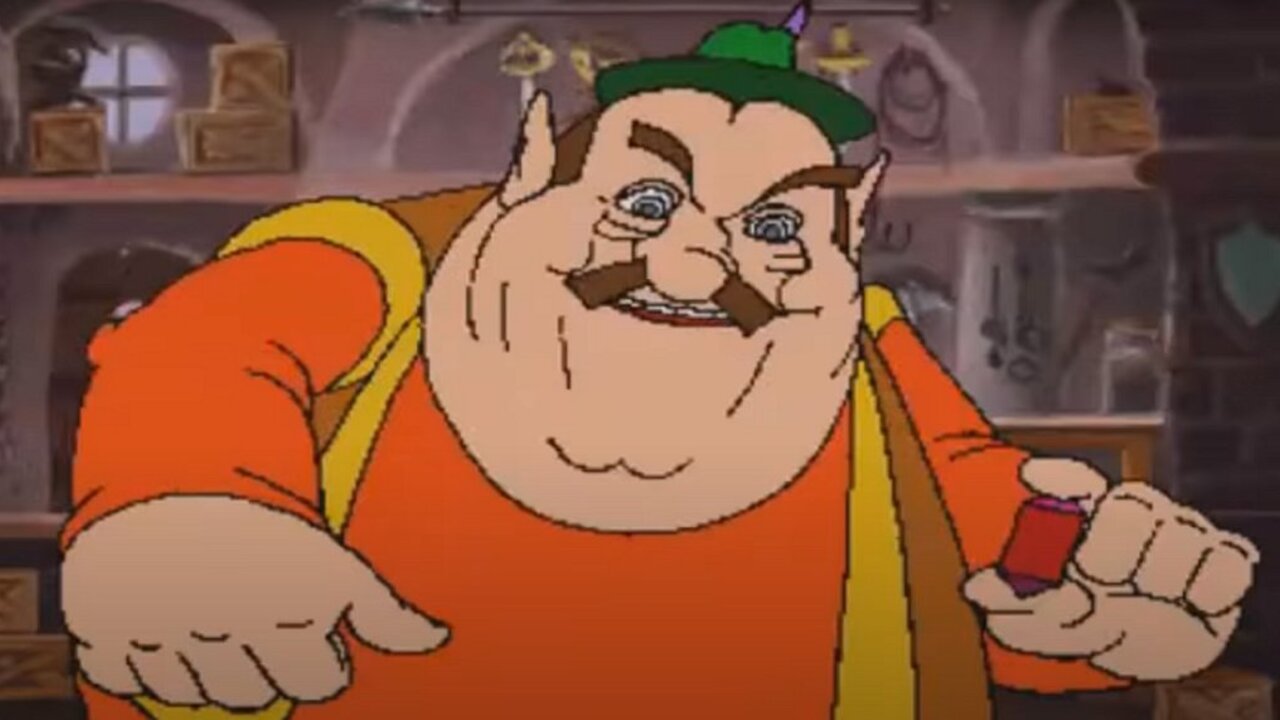 Hyrule Warriors: Age of Calamity not only makes reference to the latest game in the mainline Legend of Zelda series but also pays its respects to various other entries in the timeline, such as Ocarina of Time and even Link's Awakening.
If that wasn't already impressive enough, it seems there might also be a reference to Link's Phillips CD-i releases. In particular – the popular merchant / modern-day meme – Morshu from the 1993 game, Link: The Faces of Evil.
Here's exactly what the above message in the English version of Age of Calamity says:
Entrance Test – After proving that you have defeated plenty of monsters, the instructor recogonized your battle ability. He said he will train you anytime-as long as you have enough rupees.
In Link: The Faces of Evil, Morshu is the owner of a general store in the Goronu area. During one line of dialogue, he says "as long as you have enough rupees" – which as you can see above, is the same line featured in Age of Calamity.
So this means Morshu is canon now, right? But would he have survived the Great Calamity…oh no! Let us know what you make of all this in the comments.