Rafael: Maybe one day I'll play again at Old Trafford!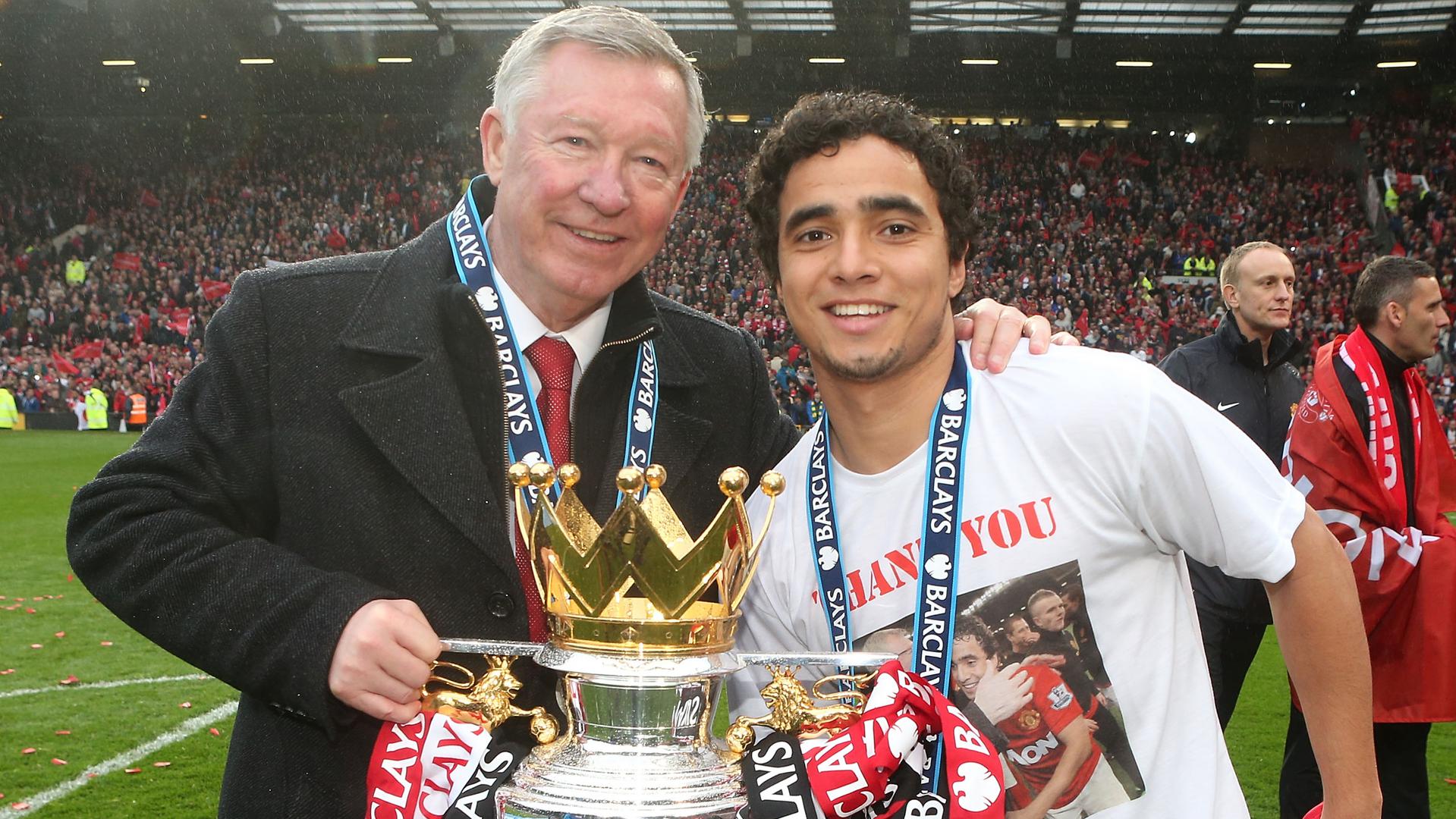 After joining alongside his twin brother Fabio as a teenager in 2007, the Brazilian went on to make 170 appearances for the Reds, scoring five goals and winning three league titles, before leaving to join Lyon in 2015.
Famously feisty and energetic, the pint-sized defender delivered a superbly consistent season in Sir Alex Ferguson's final campaign as manager, which ended in a record-breaking 20th title for United.
Now, Rafa is a mainstay of the Lyon side, where he is contracted until 2021, and was memorably part of the side that defeated Pep Guardiola's Manchester City at the Etihad Stadium in 2018.