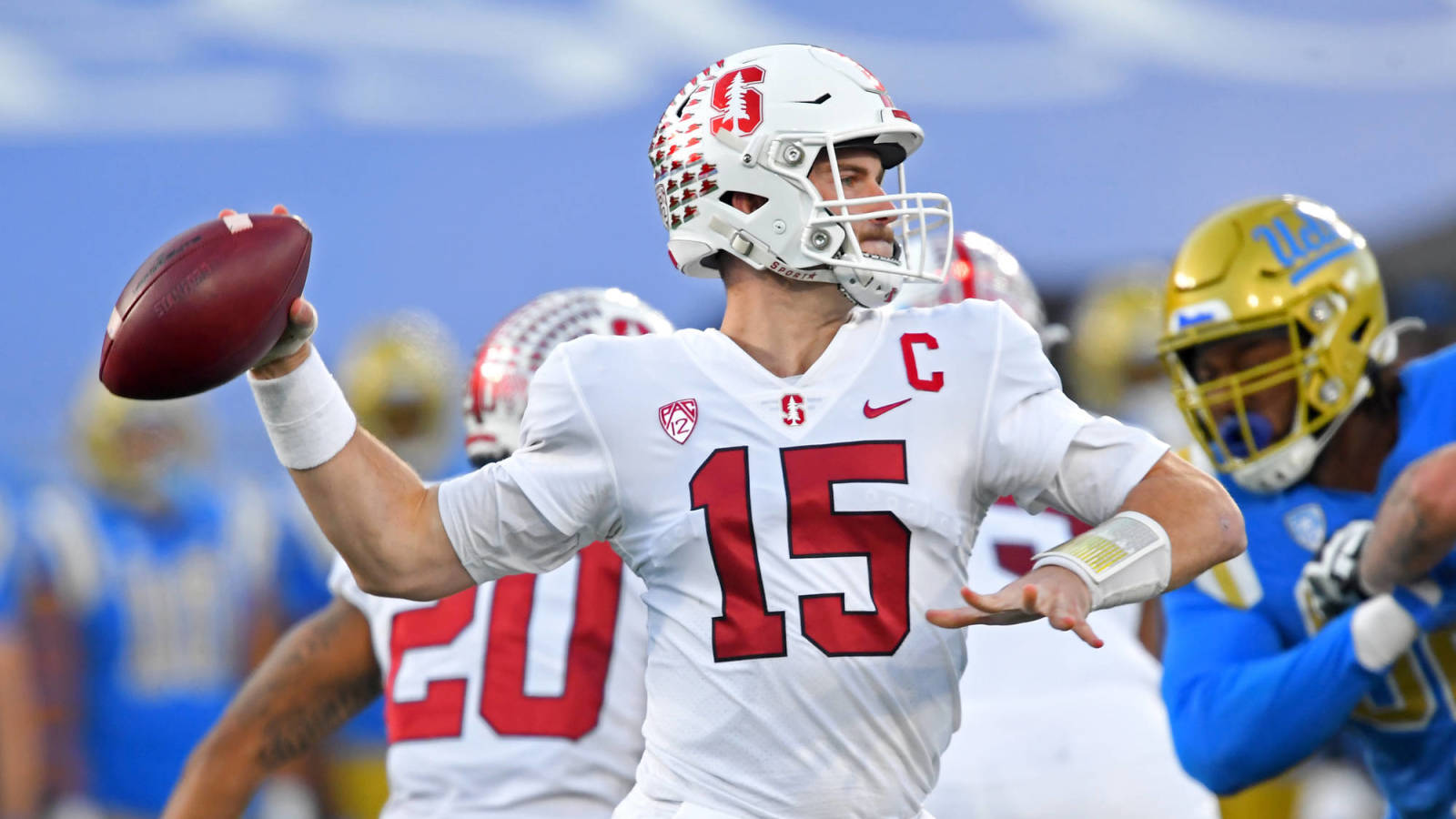 The Houston Texans raised eyebrows on Friday when they used their first pick in the 2021 NFL Draft on a quarterback. It sounds like the guy they picked didn't see it coming, either.
With the 67th pick, the Texans selected Stanford quarterback Davis Mills despite a number of other roster needs. The Texans also devoted their first pick in the draft to a quarterback, having traded their earlier selections at various points over the past two years, especially in the trade for offensive lineman Laremy Tunsil.
On one hand, the Texans' selection seemed to be an admission that quarterback Deshaun Watson's future with Houston is in doubt, and Tyrod Taylor and Mills might be the future. On the other hand, that apparently wasn't communicated to Mills, who admitted that he had little contact with the Texans leading up to his selection.