Jan. 5, 2021Updated: Jan. 5, 2021 10:41 a.m.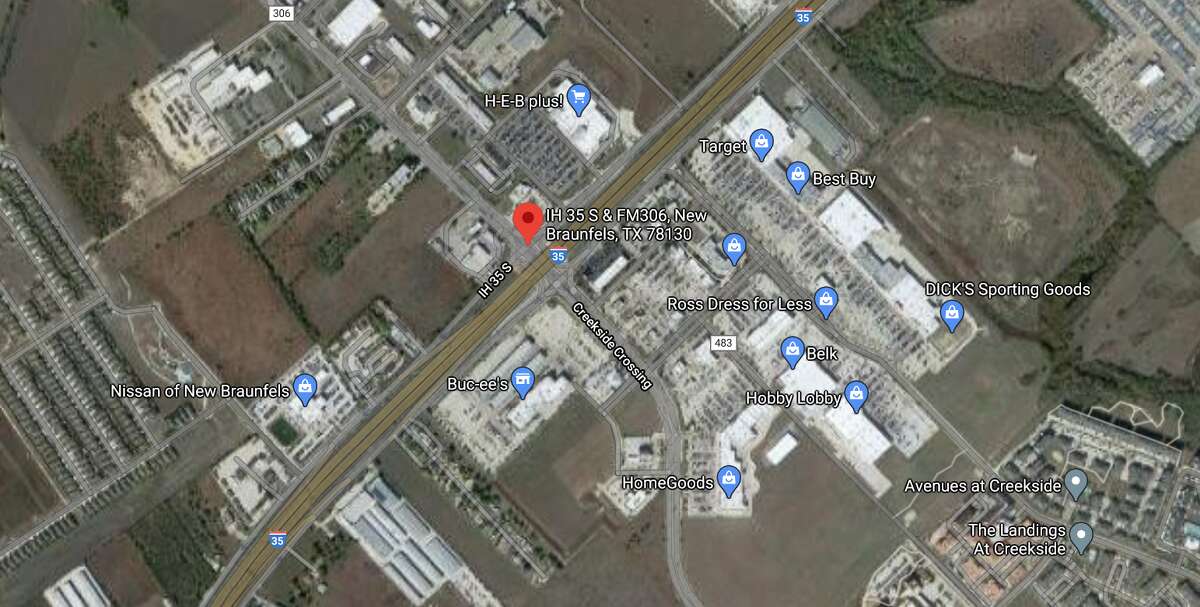 A portion of Interstate 35 in New Braunfels is closed after a multi-vehicle crash involving a bus Tuesday morning.
New Braunfels police were called to the area of I-35 and FM 306 sometime before 10 a.m. for the crash. One of the vehicles involved was a bus carrying at least 40 passengers, the department tweeted.