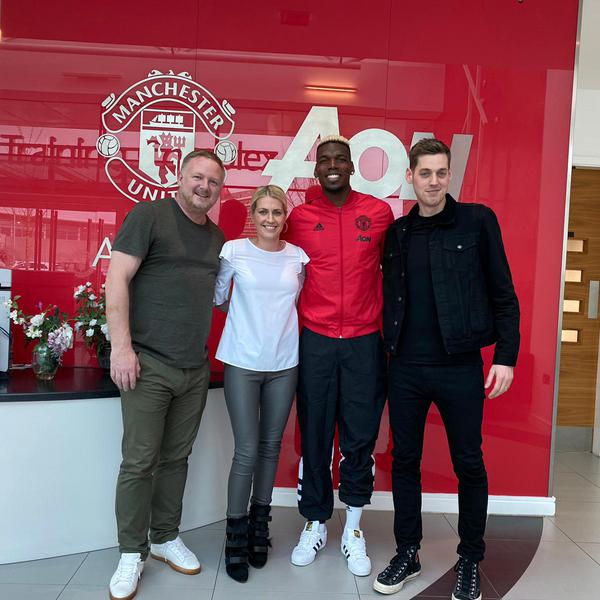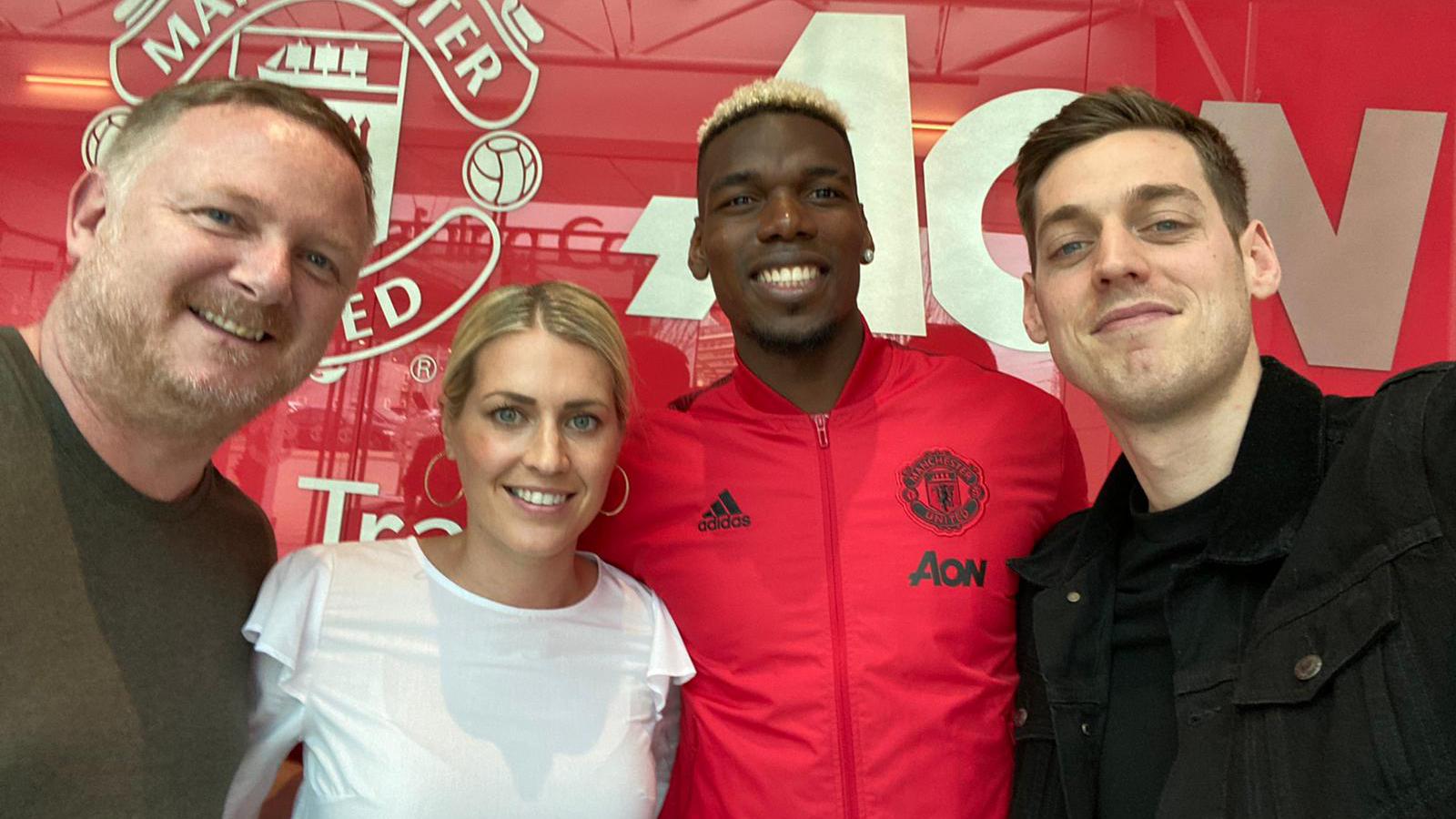 Pogba's family have clearly been huge influences on his life and career and he admits this is where he gains his self-belief from.
"My parents came from Africa to get to France and worked hard for me," he explained. "I think, as a kid, you don't really know but [with] my mum, there used to be five in the house, and it's hard for a mother. You have to feed them and have to be there for them and everything. She works hard to help us, you know.
"For us, so we have everything, because of her, so I have to work 10 times harder and it's something I always have in my mind. My dad as well. To be the best, the first, to always want more.

"When you have a dream, just go for it. A dream is free. You wake up after a dream but, at least when you dream, you can dream as big as you want. You still dream and want to achieve it. What my goals are, I always want more, we can always learn at this age or 10 or even 40 or 50. You will always learn something. I love to learn new things. I love to try things and stuff."
Look out for the full episode of Paul Pogba's UTD Podcast from Monday evening, via Deezer and all the usual podcast providers.
Reading this in our app? If not, you might miss some exclusive features not found on ManUtd.com. Download the Official App here.