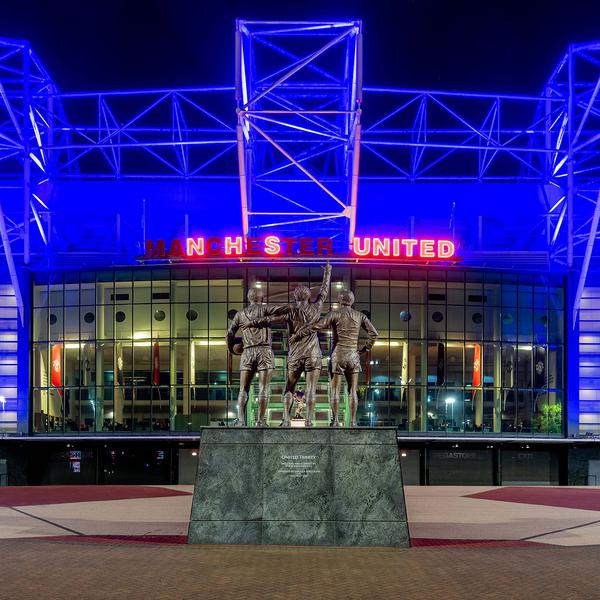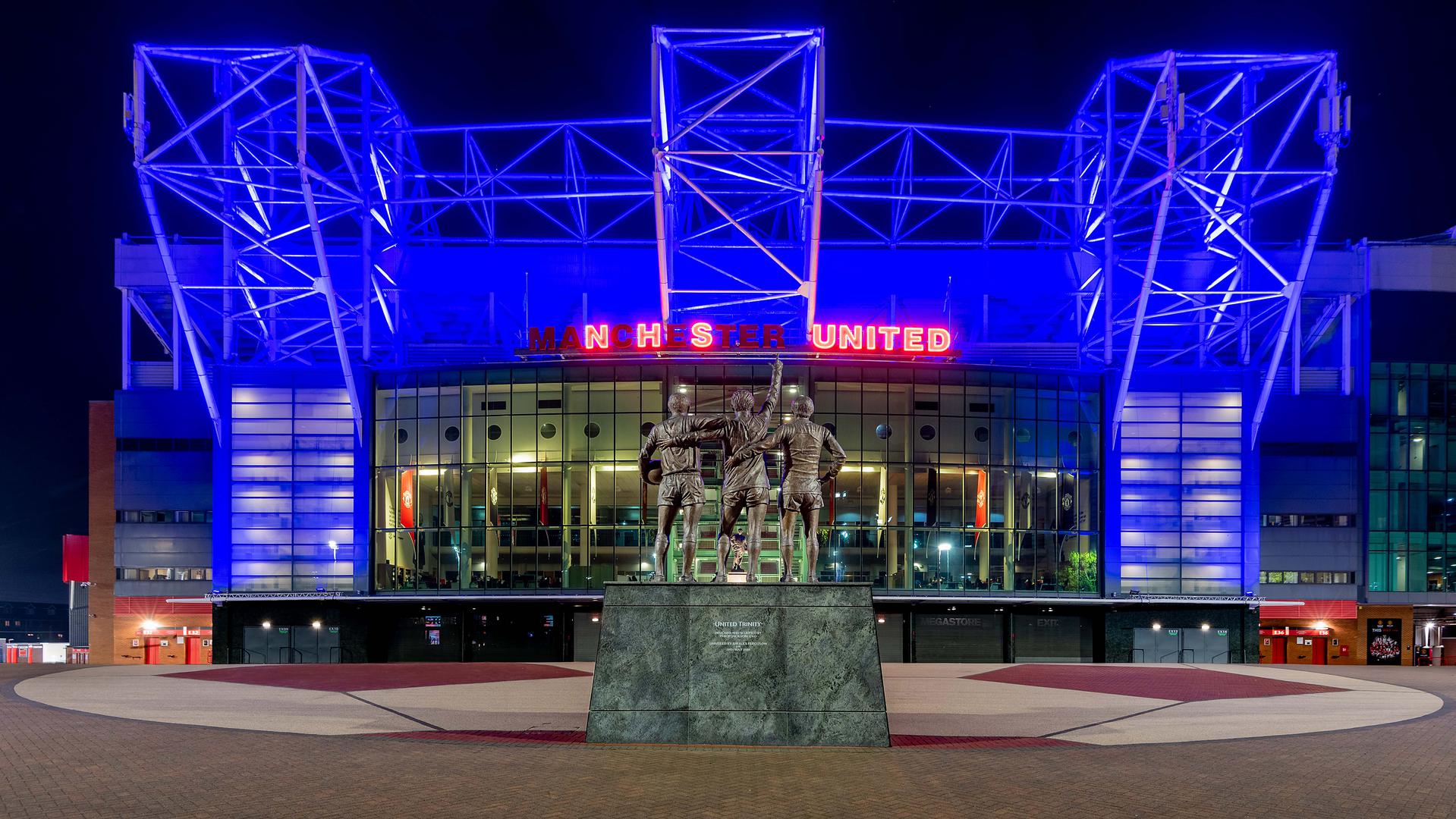 The stadium tribute follows the package of measures which the club announced last week to support local NHS services.
Thousands of gifts and food packages have been distributed to NHS trusts across the Manchester area. Staff are being encouraged to volunteer for the NHS and a fleet of Manchester United Foundation vehicles are on standby to help with NHS courier operations.
Sir Alex Ferguson said last week: "I'm delighted we are now recognising the importance of our NHS.
"The response to this pandemic has been magnificent and has made me proud of the way the club and the British people have rallied round to help."
For the latest updates on how the club is dealing with the coronavirus pandemic, follow manutd.com/liveblog.