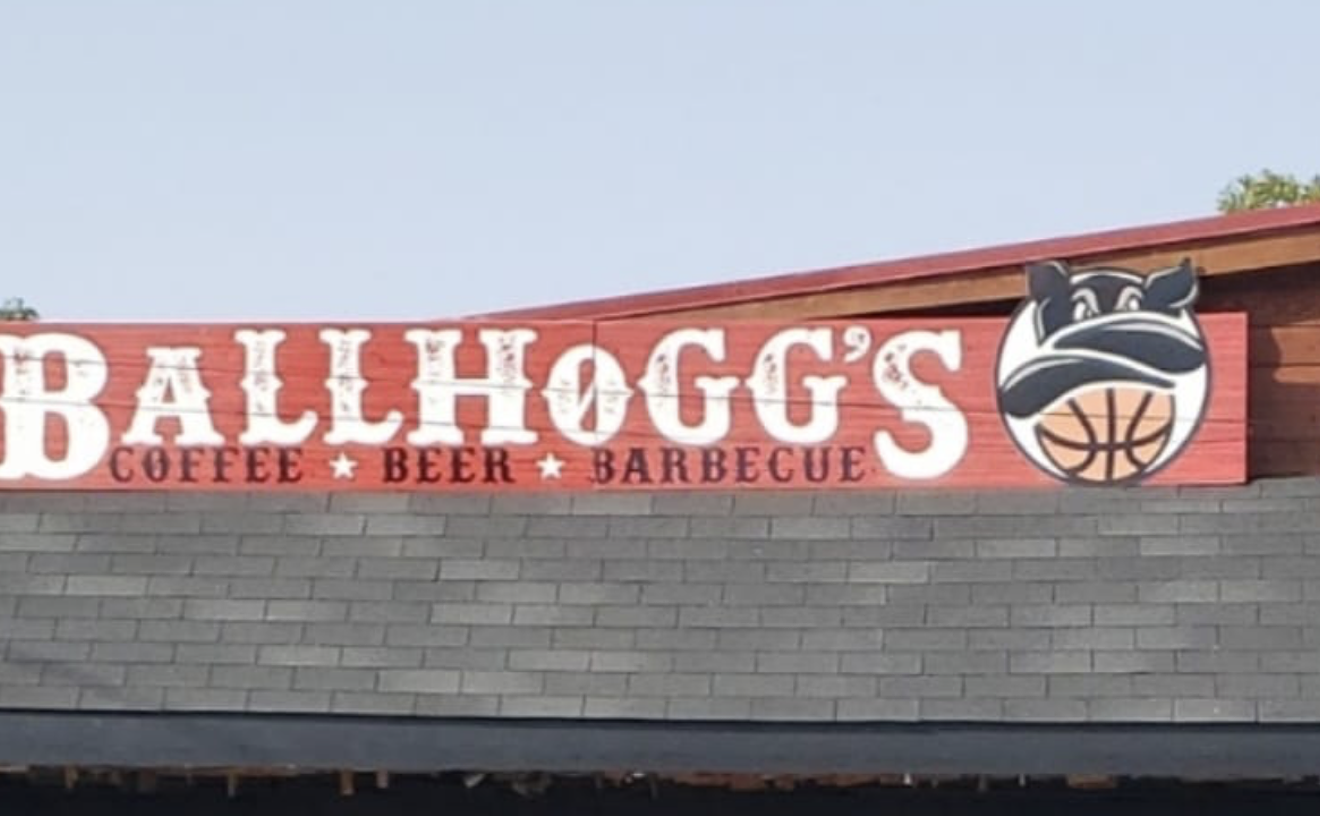 The newly opened BallHogg's BBQ is aiming to bring together barbecue and sports lovers on San Antonio's East Side.
The eatery held a grand opening Monday, slinging slow-smoked brisket, pulled pork and sausage. It also serves up a selection of homemade sides including baked beans, coleslaw, green beans, potato salad and sweet corn.
Plans are also in the works to feature local art, sports on every big screen, live music and poetry, according to BallHogg's Facebook page.
The new spot, located at 2941 E Houston St., will be open Thursday through Monday, 10 a.m.-7 p.m.
So many restaurants, so little time. Find out the latest San Antonio dining news with our Flavor Friday Newsletter.