Montrezl Harrell Suggests Clippers Didn't Want Him Back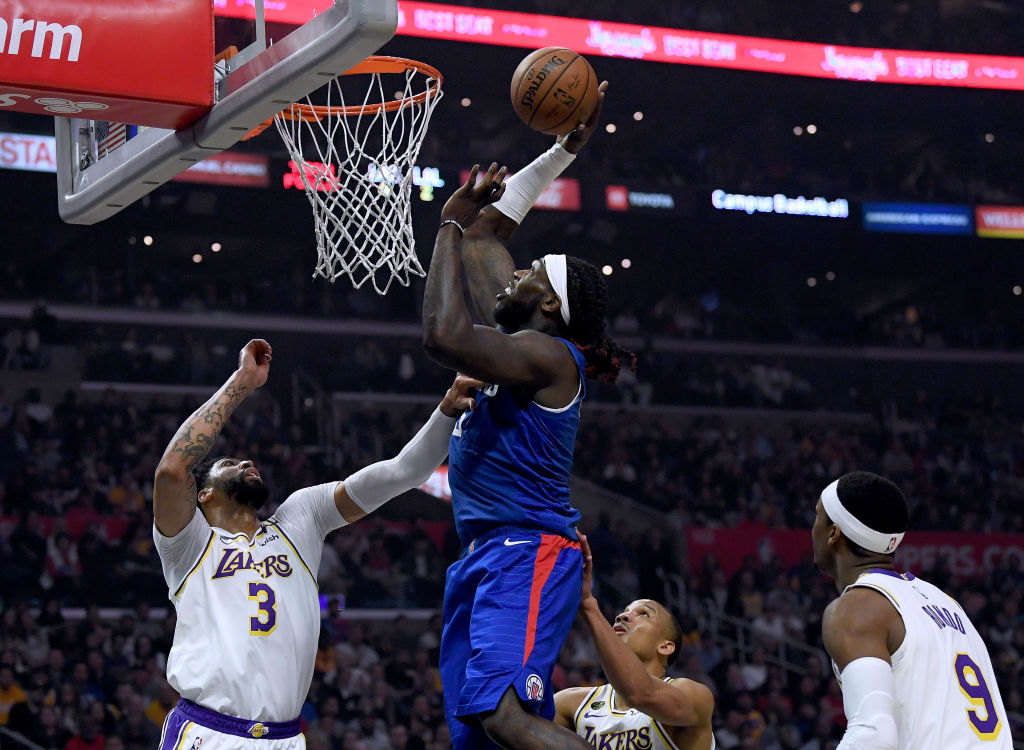 Reigning Sixth Man of the Year Montezl Harrell made one of the more surprising moves this offseason, signing with the rival Los Angeles Lakers after spending the last three seasons with the Los Angeles Clippers.
His addition as an energetic big man off the bench will obviously be substantial as the Lakers look to repeat as NBA champions and Harrell eyes his first championship. Nonetheless, while the Clippers underwhelmed in the 2020 NBA Playoffs due to poor chemistry and fatigue, they're still a strong favorite to reach the 2021 Western Conference Finals.
Connecting the dots, one would have to wonder why Harrell would leave Clippers; whether or not the split was amicable.
It wasn't.
Harrell suggests that his decision to sign with the Lakers was the consequence of the Clippers not wanting him back, surprising when considering the success he's had over the past two seasons. Since 2018-19, Harrell has averaged 17.5 points, 6.8 rebounds assists and 1.3 blocks per game, in-line for a major payday this offseason until a poor showing the playoffs.
When asked by a reporter on a conference call whether he felt like the Clippers wanted him to return, a visibly perturbed Harrell had a resounding answer:
"Apparently not if I'm on the other side."
The 26-year-old Harrell signed a two-year contract with the Lakers.
1,234