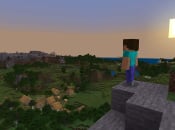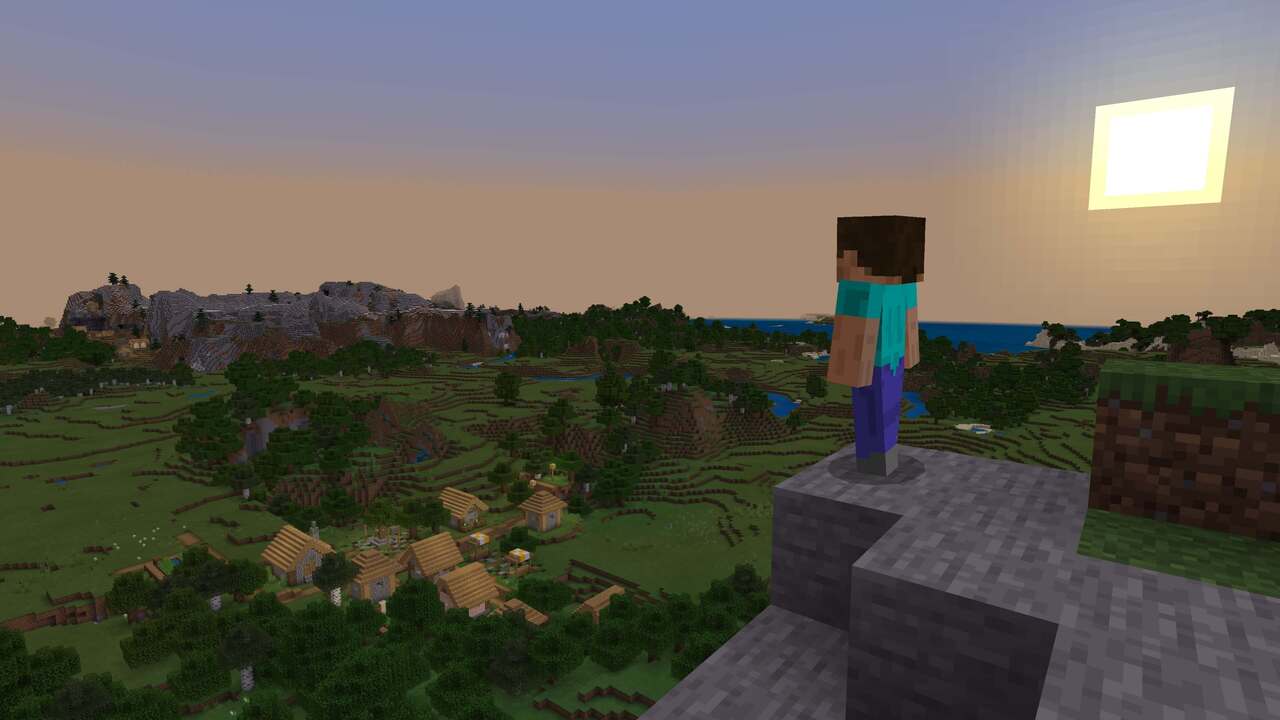 Ah, it's a bad time to be an app that's all about going outside. We don't even know if we remember what "outside" is, actually. Is it the place where ducks are?
Sadly, Minecraft Earth – a lovely app-game-thing that's all about exploration and, uh, fighting skeletons – has just a few months left to live, no thanks to COVID. Much like Pokémon Go, Minecraft Earth used augmented reality to bring the game to live in the real world, letting players build, fight, and co-operate to create life-size Minecraft creations in their neighbourhoods.
Mojang announced today that the servers will be shut down forever on June 30th, but not before one last update, released today, which will add the following changes:
Removing real-money transactions
Drastically reducing ruby costs
Including all completed, unreleased content currently in our pipeline
Reducing time requirements for crafting and smelting
Replacing unused crafting & smelting boosts with radius boosts of the same level
Granting a set of Character Creator items to players who sign in between January 5 and June 30
There are a bunch of questions that players might have, of course, such as "what happens to my purchases?", "what if I have leftover Rubies (the in-game currency that costs real money)?" and "why is the world so cruel?!". Mojang have provided answers to at least the first two, stating that all players who have spent money in Minecraft Earth at any point will receive a code for Minecraft Bedrock Edition, and any remaining Rubies on their account will be turned into Minecoins, which can be used on the Minecraft Marketplace and the Character Creator to buy new maps, clothes, and mods.
Beginning July 1st, 2021, Minecraft Earth will be unavailable for download, and even players who already own it will be unable to play it anymore. Mojang says that this was "not an easy decision", but that they're re-allocating the resources to other departments, hoping to continue to "provide value to the Minecraft community". It's sad news, for sure – but Minecraft Earth will live on in our hearts.
Did you play Minecraft Earth? Will you be sad to see it go, or was it just gathering dust on your home screen? Leave your eulogies in the comments below.