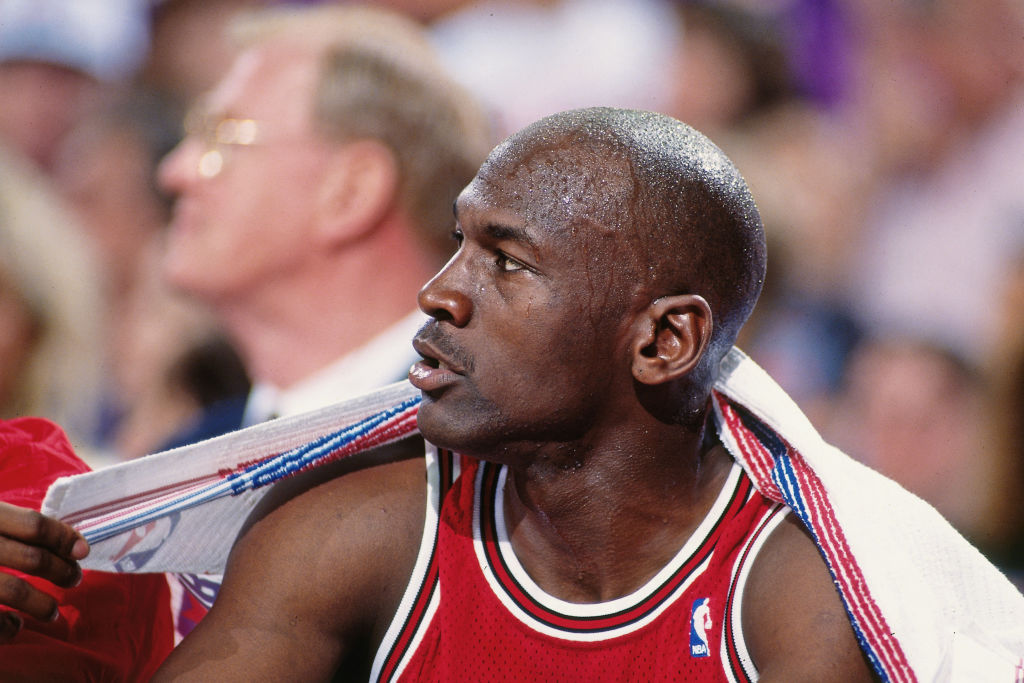 People had "got bored" with Michael Jordan's sustained excellence when he shockingly left the NBA, at the height of his powers in 1993, to go chase curveballs in minor league baseball.
Or so believed His Airness.
Jordan said he had grown tired of "the drama, the jealousy, the infighting" in the League, which he triumphantly rejoined in 1995 and went on to dominate over the next three seasons.
Per ESPN:
"Can you believe this s—?" Jordan said to me. "That's the part of the NBA I don't miss at all. The drama, the jealousy, the infighting."

It was May 15, 1994, and two days earlier the Chicago Bulls had eked out an Eastern Conference semifinals playoff win over the New York Knicks. Coach Phil Jackson drew up the final play for Toni Kukoc, opting to utilize Scottie Pippen as the decoy. An incredulous Pippen, who had assumed the mantle as the Bulls' main attraction post-Jordan retirement, spewed some expletives at Jackson and refused to take the floor. Kukoc nailed a 22-footer at the buzzer, but everyone was still fixated on Pippen.

"Phil knew how much that would piss Scottie off," Jordan responded. "I wonder why he did it?"

Why did he turn his back on the NBA? He was the most dominant player and the most dominant personality, winning title after title. His answer astonished me.

"People got bored with my skills," he answered, "and what I accomplished was no longer viewed as excellence."
Related Michael Jordan: Final Bulls Season a 'Trying Year'