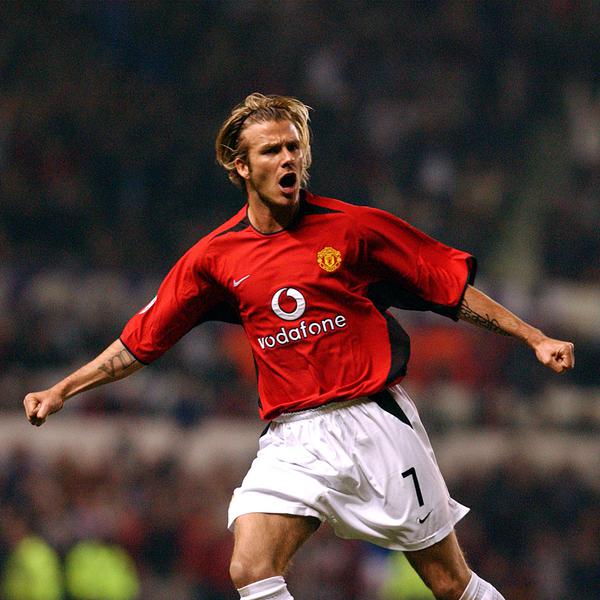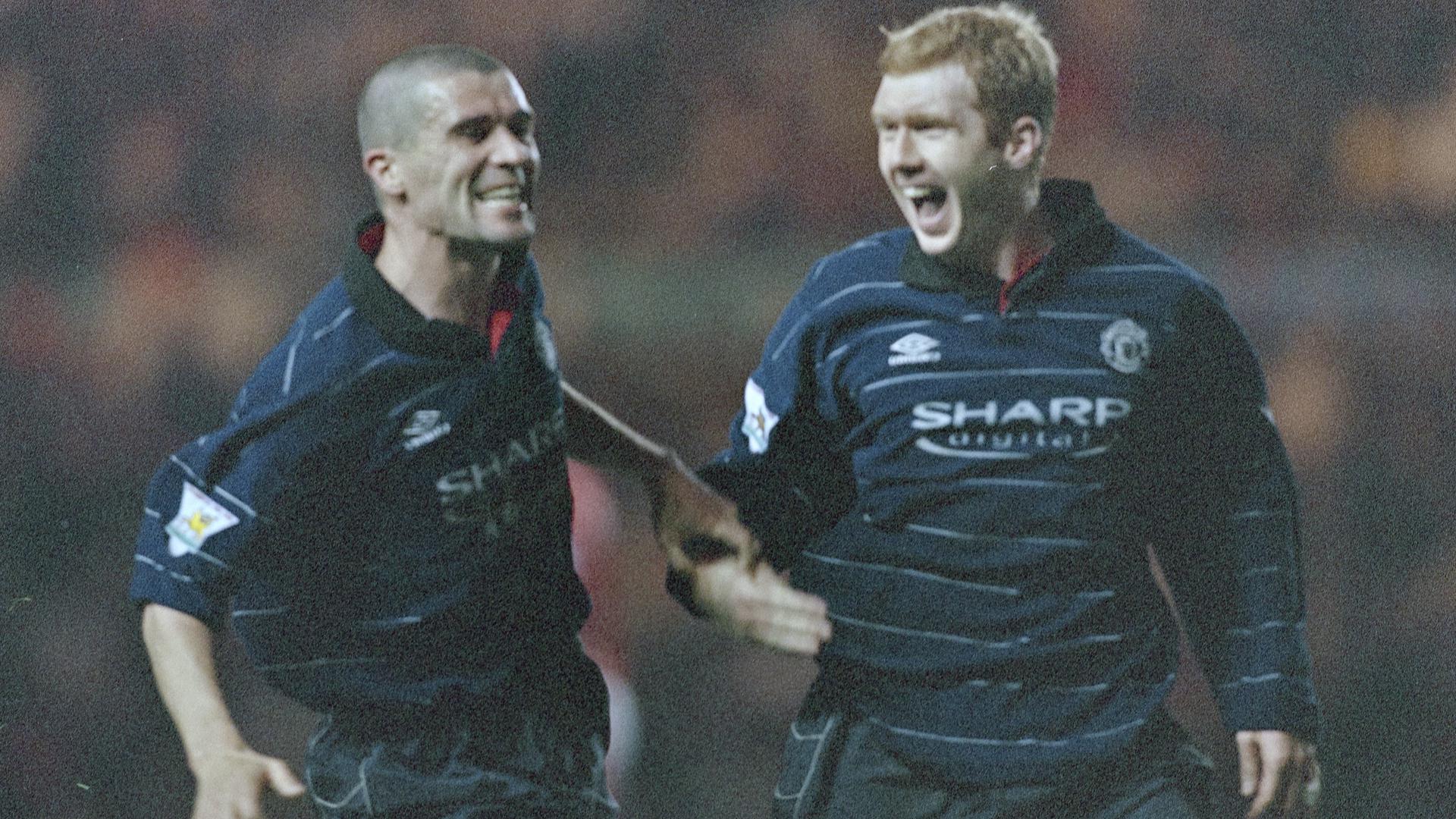 But the Reds weren't European champions for nothing. Just 55 seconds after the interval, Ryan Giggs responded to level the scores, and, before the hour mark, Ferguson's side were ahead, courtesy of Andy Cole's close-range finish – slid home after a sublime run-and-pass from David Beckham. Fifteen minutes later, one of Paul Scholes's all-time classic goals – a murderous drive from 25 yards that found the top corner as if fired from a sawn-off shotgun – made the game all but safe. And that just a few weeks after his equally stunning virtuoso volley at Bradford. Middlesbrough rallied with two late consolations from Paul Ince and Juninho, but those efforts merely sandwiched United's fourth, from Quinton Fortune. But this was a blood-and-thunder encounter in front of a boisterous crowd in the north-east. In other words, it's quality viewing.
UNITED 4 REAL MADRID 3 (2002/03)
If the Middlesbrough game mentioned above is a forgotten classic, this titanic tussle with Real Madrid has to be one of the most famous nights in Old Trafford's long and storied history. United exited the Champions League, but a famous hat-trick from the original, Brazilian Ronaldo – and not our own Portuguese version, who would arrive later that year – plus a humongous, heroic performance from the Reds made sure that almost no one left M16 on this evening without some semblance of joy in their heart.