Knicks Flip Ed Davis To Timberwolves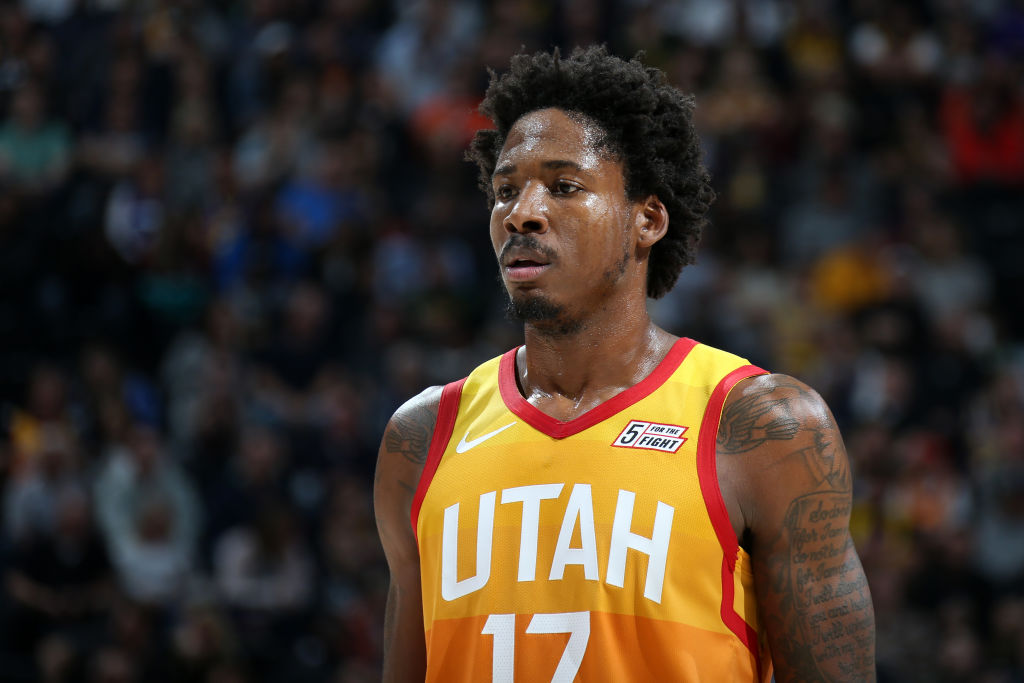 Ed Davis has had quite the offseason, joining his third team in three days. After being traded earlier this week from the Jazz to the Knicks, he will now become a member of the Timberwolves.
According to ESPN's Adrian Wojnarowski, the Knicks will receive Omari Spellman, Jacob Evans and a future second-round pick in exchange for Davis. The Knicks acquired two second-round picks for taking on Davis and will now get another as they ship him away.
For Minnesota, this gives them veteran depth at the center position as they look to make a playoff push in the upcoming season. On top of the draft compensation they will receive, New York gets two 23 year old players they can look to develop.
430