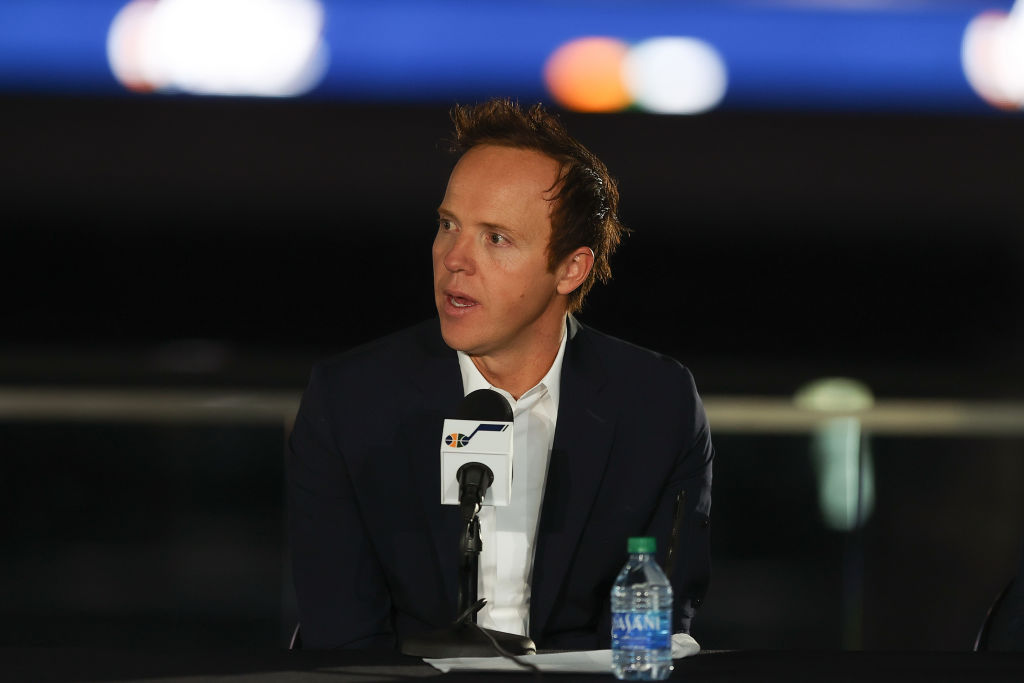 On social media, you would be hard-pressed not to notice the push from NBA fans to players to have NBA executives utilize their capital for the greater good. Not just promote social and civil changes but to make tangible differences to a broken system in a country with a splintered social conscious.
Utah Jazz owner Ryan Smith, whose position was ratified by the NBA in mid-December, already has plans to put his money where his mouth is.
In an unprecedented move, Smith has announced that — for every win the Jazz have in 2020-21 — they're offering a four-year scholarship to a disadvantaged high school student or graduate. Last season, the Jazz won 44 games; and they're currently 4-5 this season.
"One of the things that we're doing is, is for every Jazz win this year, we're offering a four-year scholarship to an underrepresented or minority kid who can now go to college."
"I just want to look back and say I did everything I possibly could to make the world a more equitable place," Smith says. "And I'll just tell you we have not been doing everything we possibly can."
With this move, Smith has instantly put his name in the hat with individuals like Mark Cuban (Dallas Mavericks), Michael Jordan (Charlotte Hornets), Robert Pera (Memphis Grizzlies), Tom Gores (Detroit Pistons) and Gayle Benson (New Orleans Pelicans) as socially-conscious team owners with reputable philanthropic efforts.
As the owner of a team led by Donovan Mitchell, one of the league's most outspoken young stars when it comes to matters of racially equality and civil justice, he's likely ingratiated himself with the franchise's cornerstone player as well.
533