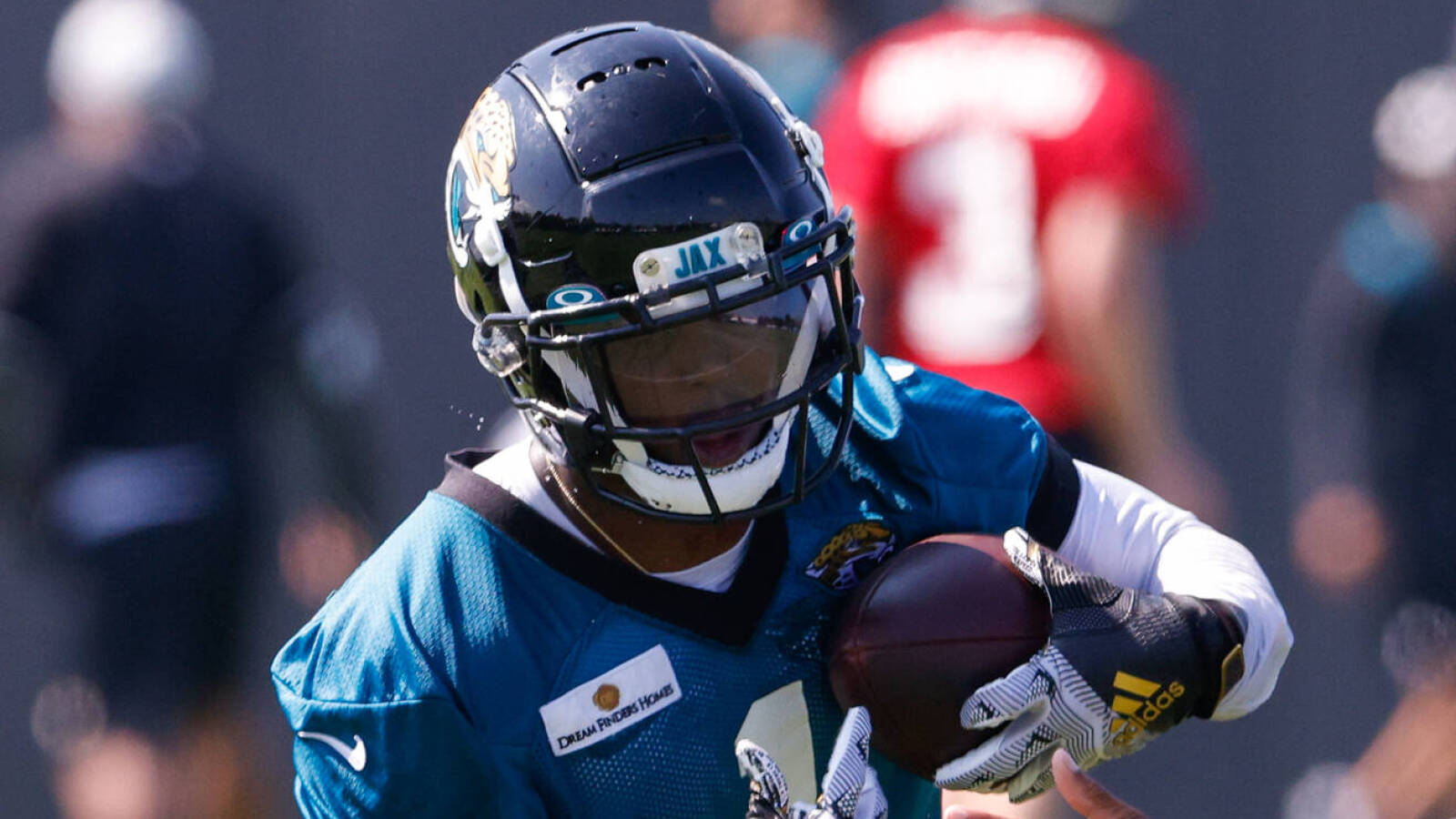 Head coach Doug Pederson confirmed that Etienne will be "set to work without restrictions" when OTAs begin this week. That will be a welcomed sign for the 2021 first-rounder, whom the team selected with the hopes of continuing the success he had with quarterback Trevor Lawrence at Clemson. A Lisfranc injury cost him his entire rookie campaign, however, and the team's offense finished with the lowest point total in the league.
The 23-year-old provided an encouraging update in February, when he first began working out again. That pointed to a recovery in time for at least training camp, which would of course have a significant effect on the team's running game and re-vamped offense in general. With James Robinson having suffered an Achilles injury in December, Etienne would likely be in line for a starter's workload right away in 2022.
There were more positive signs in April, when Etienne returned to on-field drills. At that time, he confirmed that his recovery was still headed in the right direction. "If I didn't know I had a screw in my foot, I couldn't tell", he said, adding that he was leaning towards having the screw removed. Regardless of his decision on that front, his return to full on-field work will provide Pederson with another intriguing young option as the Jaguars look to take a step forward in 2022.