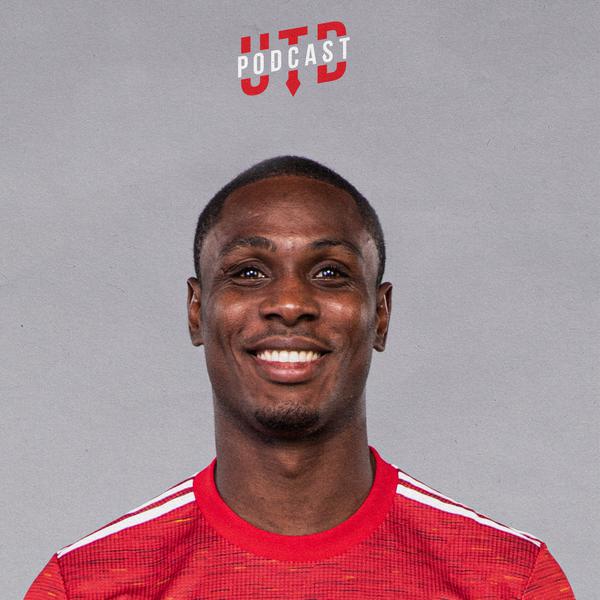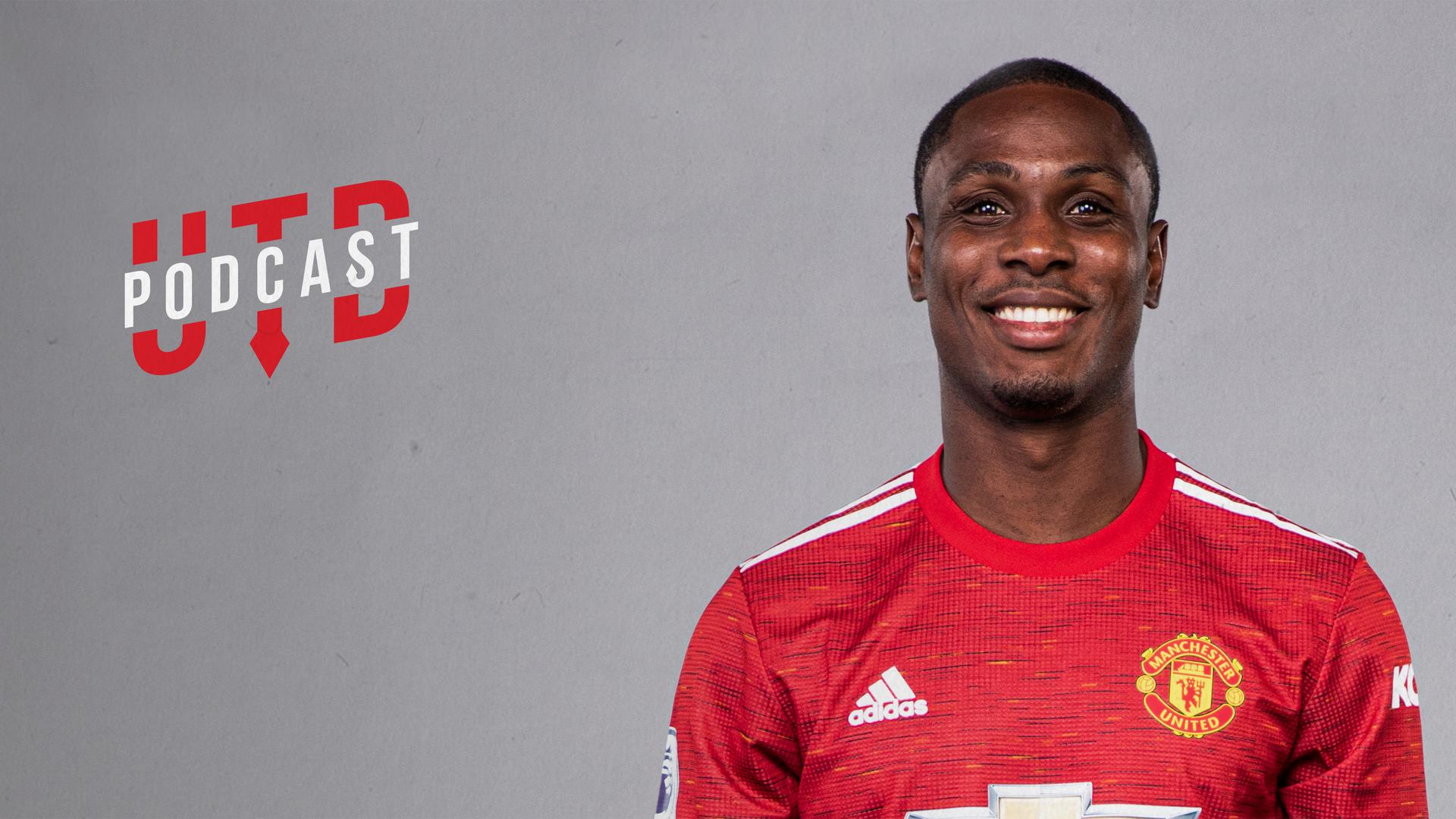 "They know I'm here to play for the team and to give my best and they know I'm a fan like them, before I start playing for the team," Odion enthused.
"I didn't come here to just play one game or make the money. I'm a boyhood fan of this team and I came here to play with my heart, to give everything until the day I leave.

"I give my best, whether the game is good or bad. I keep trying 100 per cent. They knew that from the first day and that's why they supported me.

"Even today, I see the same messages from the fans [on social media] which I cherish and I'm happy about."