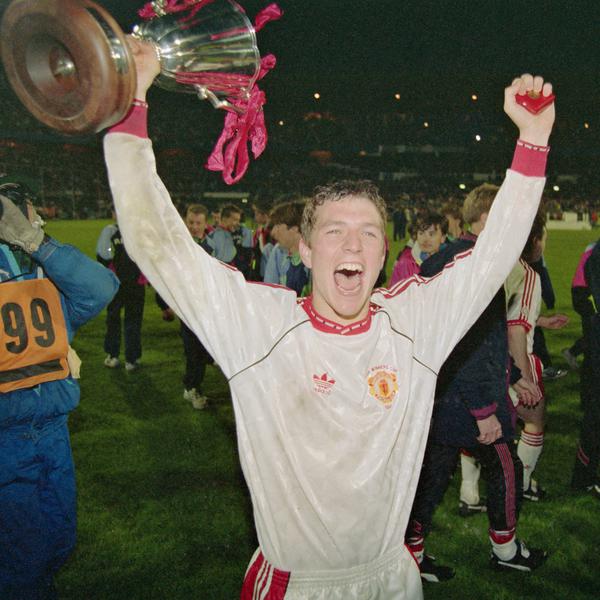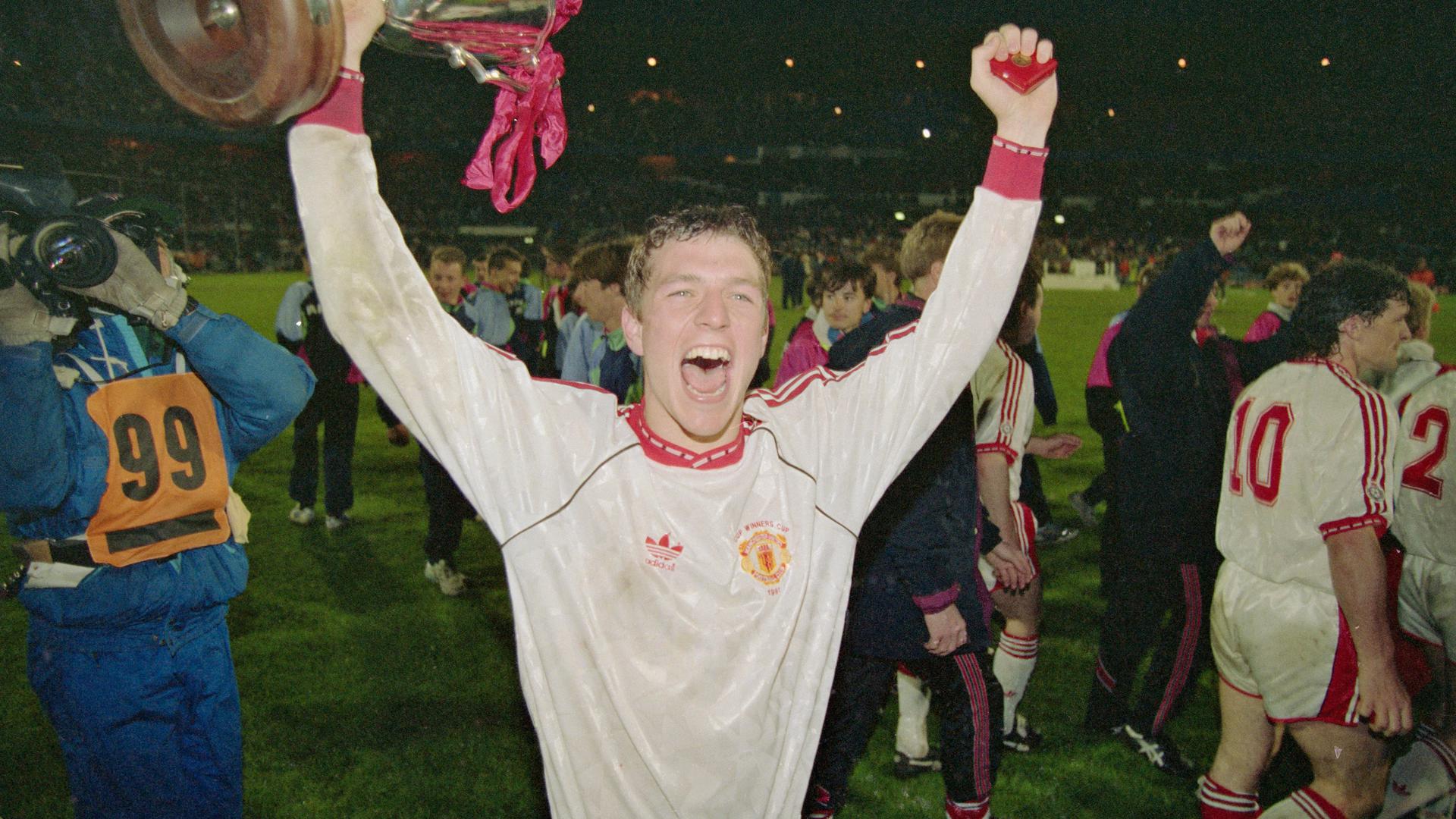 Sharpe, now 48, called his autobiography 'My Kind of Fun' and also owned a pub in Yorkshire after retiring.
He concedes his joie de vivre sometimes upset Sir Alex but the fact is the 1990/91 Young Player of the Year won three Premier League titles, two FA Cups, the League Cup and European Cup Winners' Cup during his successful stint with the Reds.
"It [the relationship] got quite difficult in the fact that he thought I didn't take the game seriously enough," the ex-England international said. "Anyone can tell you as a player the worst thing that can happen is you have a bad game and you read your name in the paper the next day and you get 4/10.
"Nobody wants that, they want to be the best you can be. He had a go at my performances, my haircuts, my friends, my clothes, my car. Anything that he could see about me, he had a go at. In the end, I started pushing back. He even had a go at me when I played well. I'd scored winners and he'd have a go at the celebration. In the end, I thought if you're going to have a go when I play well and when I play badly, what's the point of me listening? I'll do what I want and you can have a go at me, however you choose. So crack on that way."
Reading this in our app? If not, you might miss some exclusive features not found on ManUtd.com. Download the Official App here.