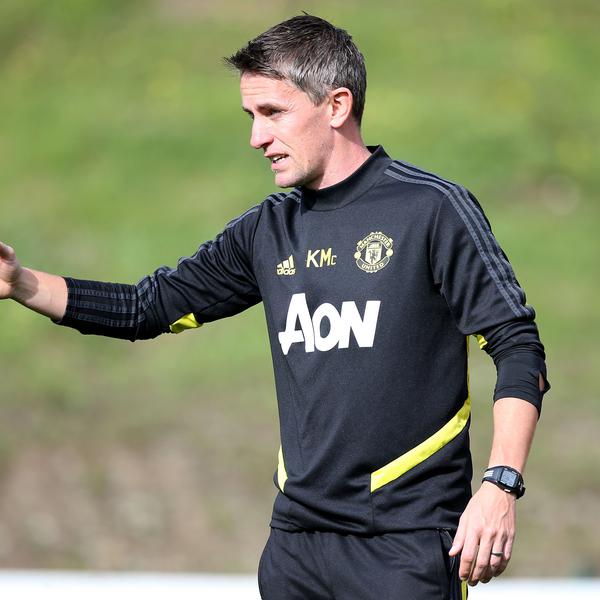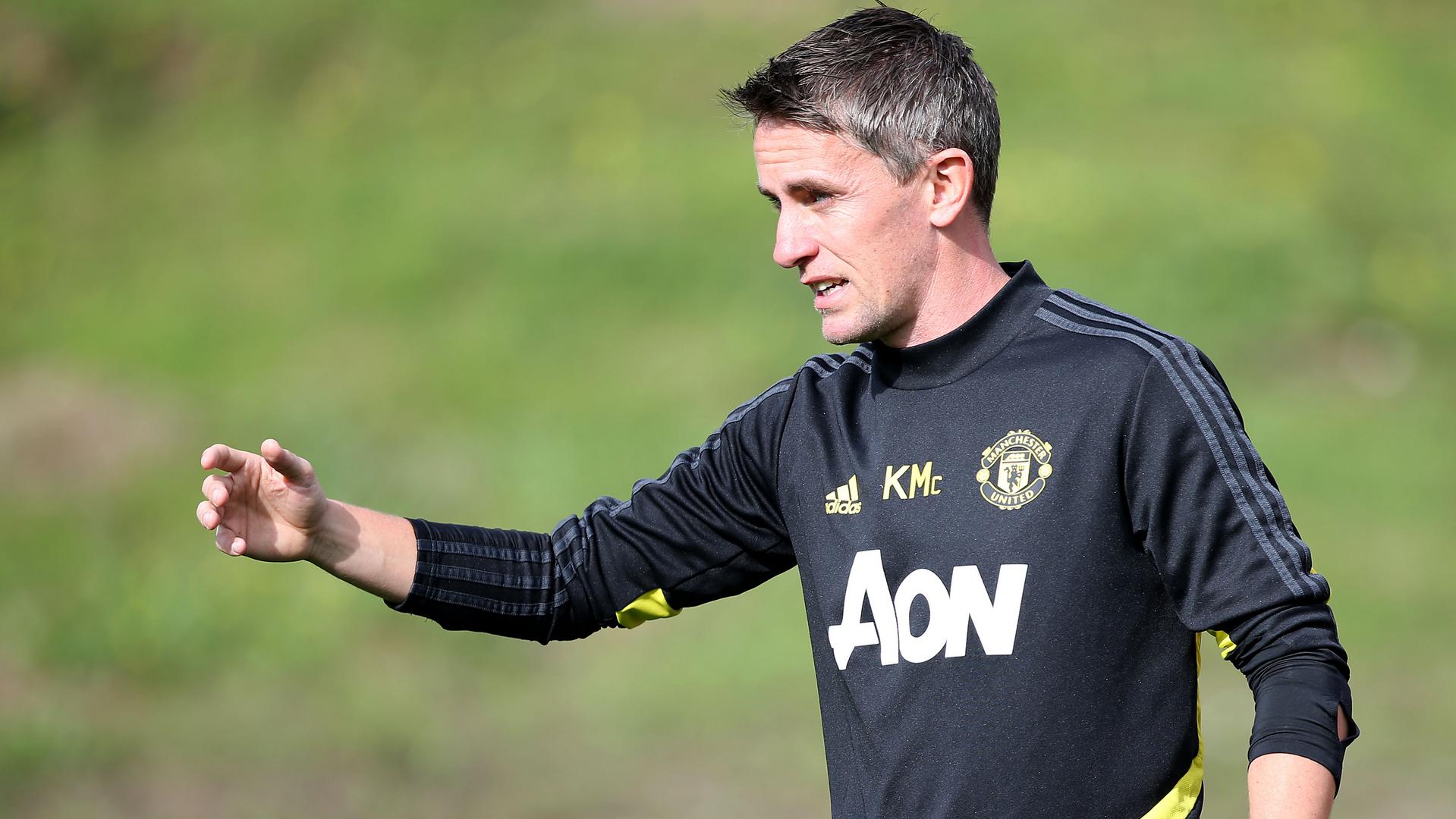 Strength and conditioning coach Owen believes the biggest issue is keeping the players' training programmes fresh, as the UK lockdown enters its fifth week.
"It's trying to give them a menu of work they can choose from," he states. "Keep things fresh, keep things engaging, trying to stay in contact with them, in touch with them through different forms of social media, or text or WhatsApp groups, and just keeping them engaged really. Trying to change things up every couple of weeks."
"I think we were felt we were getting to a point where all the hard work that had gone in from the beginning of July really, and even before then with the planning, was beginning to come to fruition," laments McNally. "So it's a bit of a frustration as a team and a club and a squad to have to suddenly stop it in its tracks.
"But if you just flip it [and say] that it's an off-season, last season I think many of the boys had probably the longest off-season for many a year – I think it was nine weeks from our last game against Cardiff to when we played in Perth. So if they've got that same sort of mentality of allowing themselves a bit of time to refresh and reinvigorate… a lot of the boys have got young children, and they'll never get this chance again in their careers. You have to take the positives from those sort of things."
Reading this in our app? If not, you might miss some exclusive features not found on ManUtd.com. Download the Official App here.