Glory Days: How United won the title in 1999/2000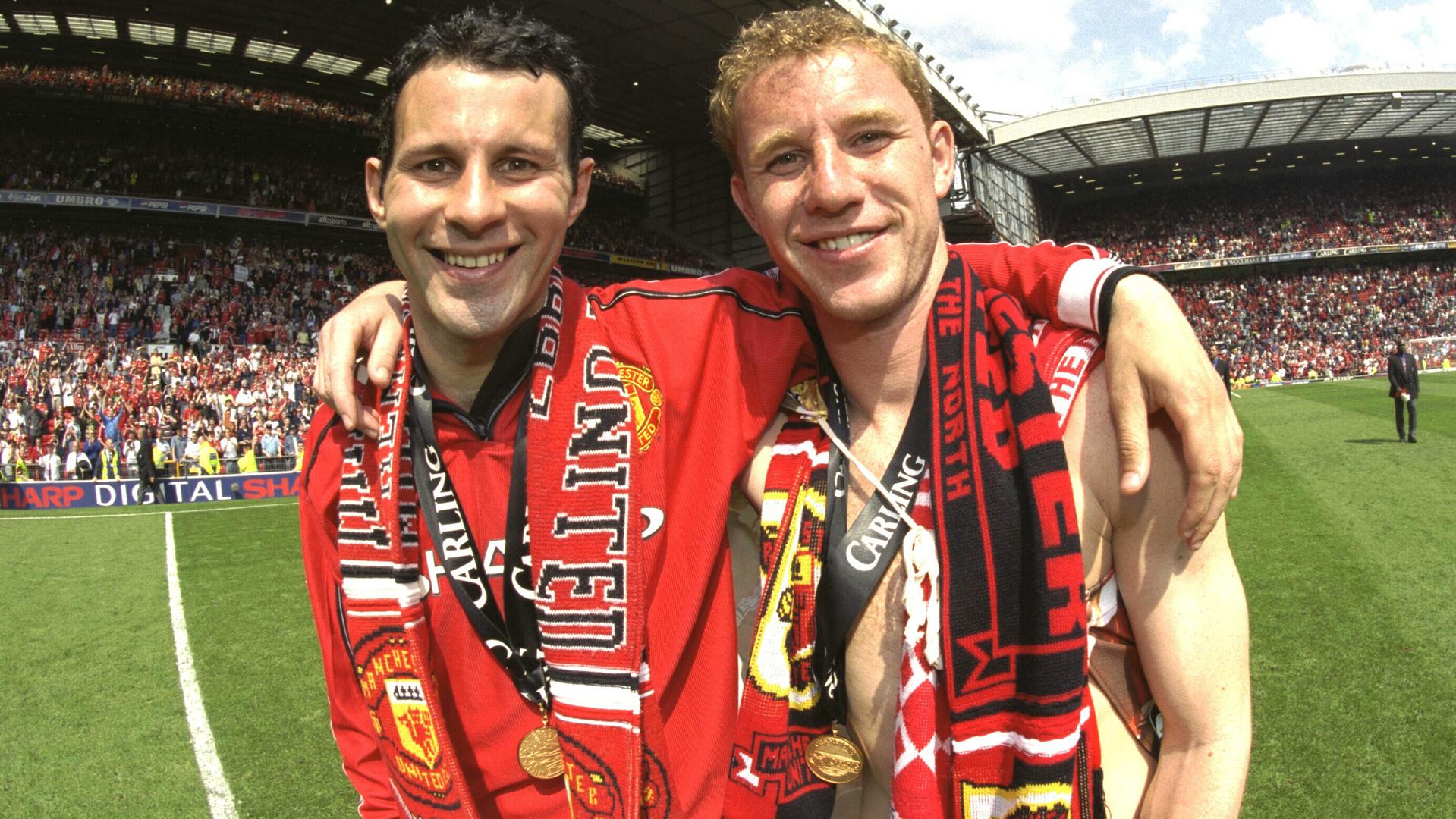 The early signs weren't entirely convincing, with defeat to Arsenal in the Charity Shield, and an opening-day draw at Goodison Park. But the Reds then hit full stride, clocking up six wins on the spin – including, gloriously, at Highbury and Anfield – to dispel suggestions of any hangover from the incredible Treble triumph.
It was also an encouraging start to life after the 'Great Dane', with the task of replacing Red legend Peter Schmeichel falling to Mark Bosnich – though Raimond van der Gouw and (to a lesser extent) Massimo Taibi also chipped in when a hamstring injury ruled the Aussie stopper out for a spell early in the season.
Of course Bosnich's stint as no.1 would be relatively short-lived, with Sir Alex swooping for French World Cup winner Fabien Barthez almost before the 2000 championship celebrations had died away, but as United racked up a sixth title in eight seasons, Bosnich stuck to his task as the Reds lost just three times all season.