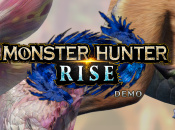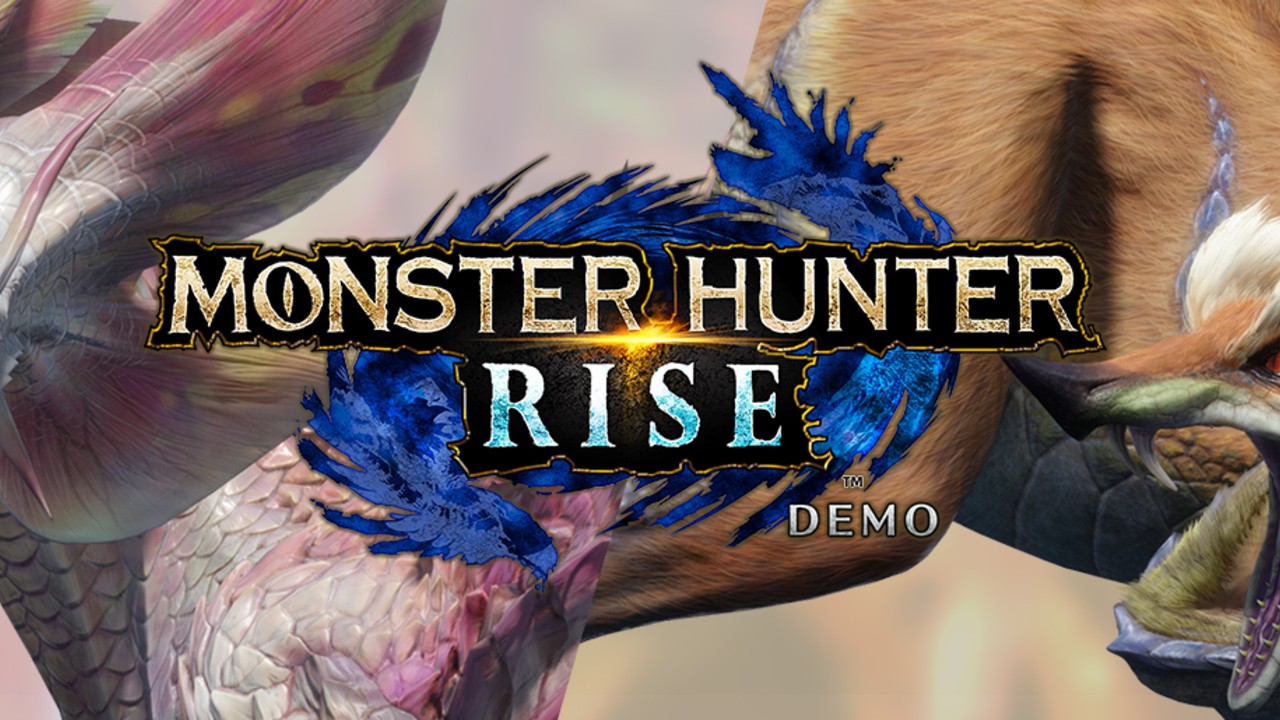 Nintendo is a big fan of limited-time offers (ahem, March 31st, ahem), but this seven-day free trial for Nintendo Switch Online has been timed to coincide perfectly with the currently-available timed demo for Monster Hunter Rise.
Although the newest Monster Hunter game can be played locally, we all know that hunting monsters is much better (and way less stressful) when we rope our friends in, too.
The store page makes it clear that this seven-day trial is aimed primarily at people who want to play Monster Hunter online, with a ton of information about what the demo entails, but the news page for the offer also promotes the Kirby Fighters 2 addition to Tetris 99 (which is available until January 11th) as well as the upcoming Splatoon 2 Splatfest theme: Super Mushroom vs Super Star.
Unfortunately, the free trial is not available to anyone who already has an active Individual Membership or a Family Membership. The trial also automatically converts to a one-month rolling membership after the seven days are up. The code for the free trial is only valid until the 8th February, so anyone who's not already signed up for membership should get in on it while they can.
Have you given the Monster Hunter Rise demo a go yet? Let us know your thoughts so far in the comments!