Five Nights At Freddy's: Help Wanted 2 Set To Scare PSVR 2 Players Next Month
Five Nights at Freddy's: Help Wanted 2 now has a release date.
First announced in May's PlayStation Showcase, Steel Wool Studios revealed that Five Nights At Freddy's: Help Wanted 2 will release on December 14 for PSVR 2.
The news came alongside a comprehensive post on the PlayStation blog from Ray McCaffrey, Executive Producer at Steel Wool Studios, going over a bunch of new details and giving a first proper look at gameplay in a new trailer.
McCaffrey revealed that there's six categories of minigames in Help Wanted 2 – Backstage, Fazcade, Staff Only, Food Prep, Ticket Booth and then a "special category containing new VR versions of Five Nights at Freddy's: Sister Location gameplay."
The game will also take advantage of headset rumble to add "a level of physicality to jumpscares not previously possible" and use eye tracking in a new minigame featuring 'Mystic Hippo' the fortune teller.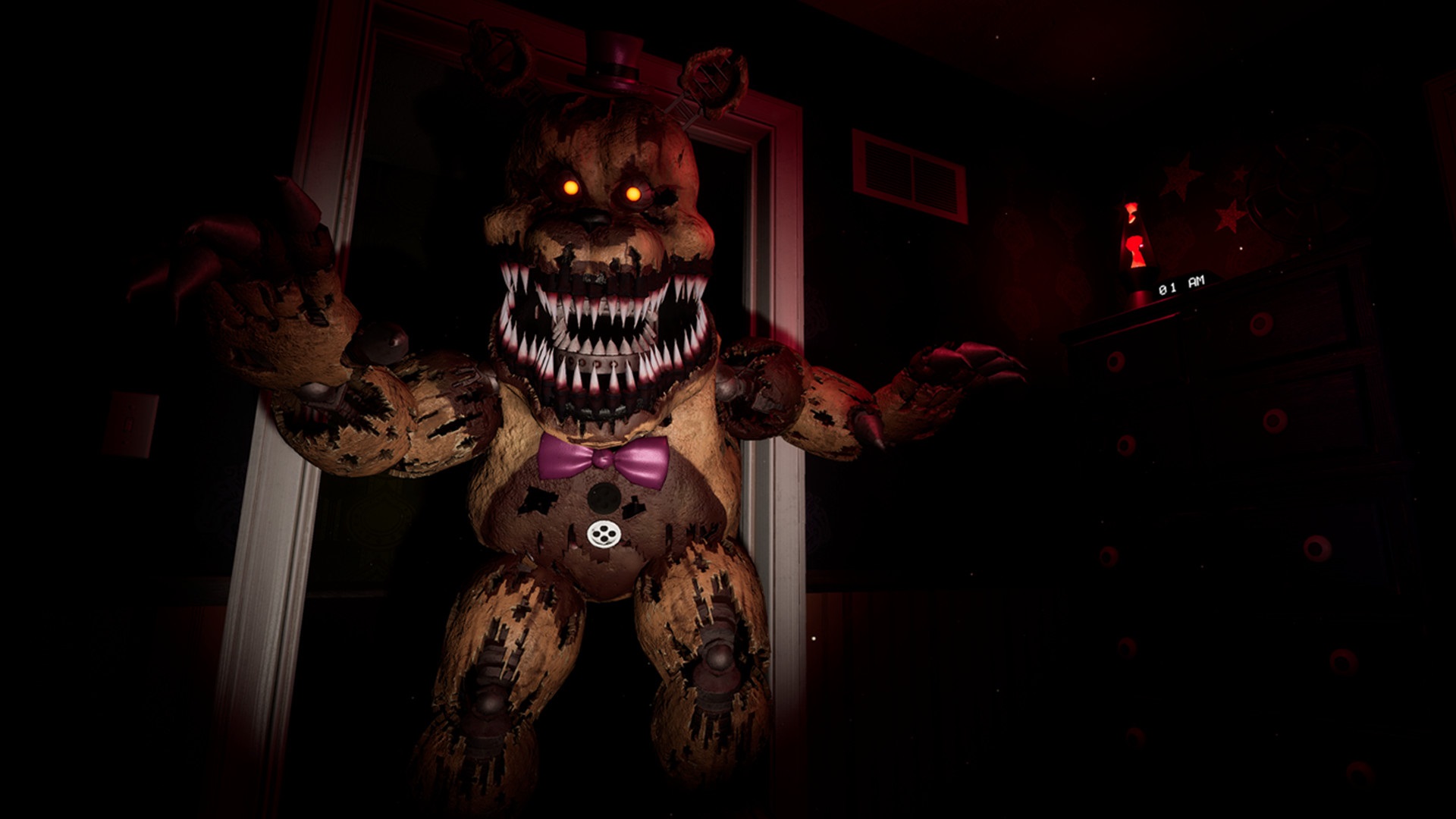 The original Help Wanted released on multiple VR platforms, but there's still no confirmation of a PC VR or Quest release for Help Wanted 2. In a reply tweet earlier today, Steel Wool Studios said the game would be "dropping on PC the same day" but didn't indicate whether that version will support VR headsets.
You can read more details on Help Wanted 2 over on the PlayStation Blog ahead of release on December 14.