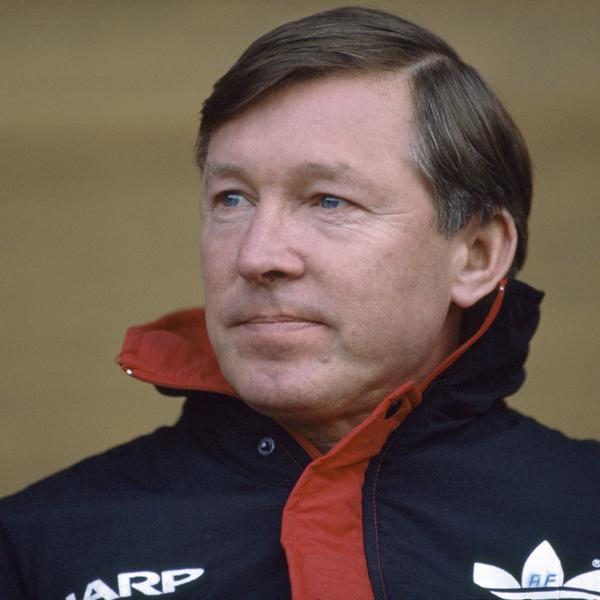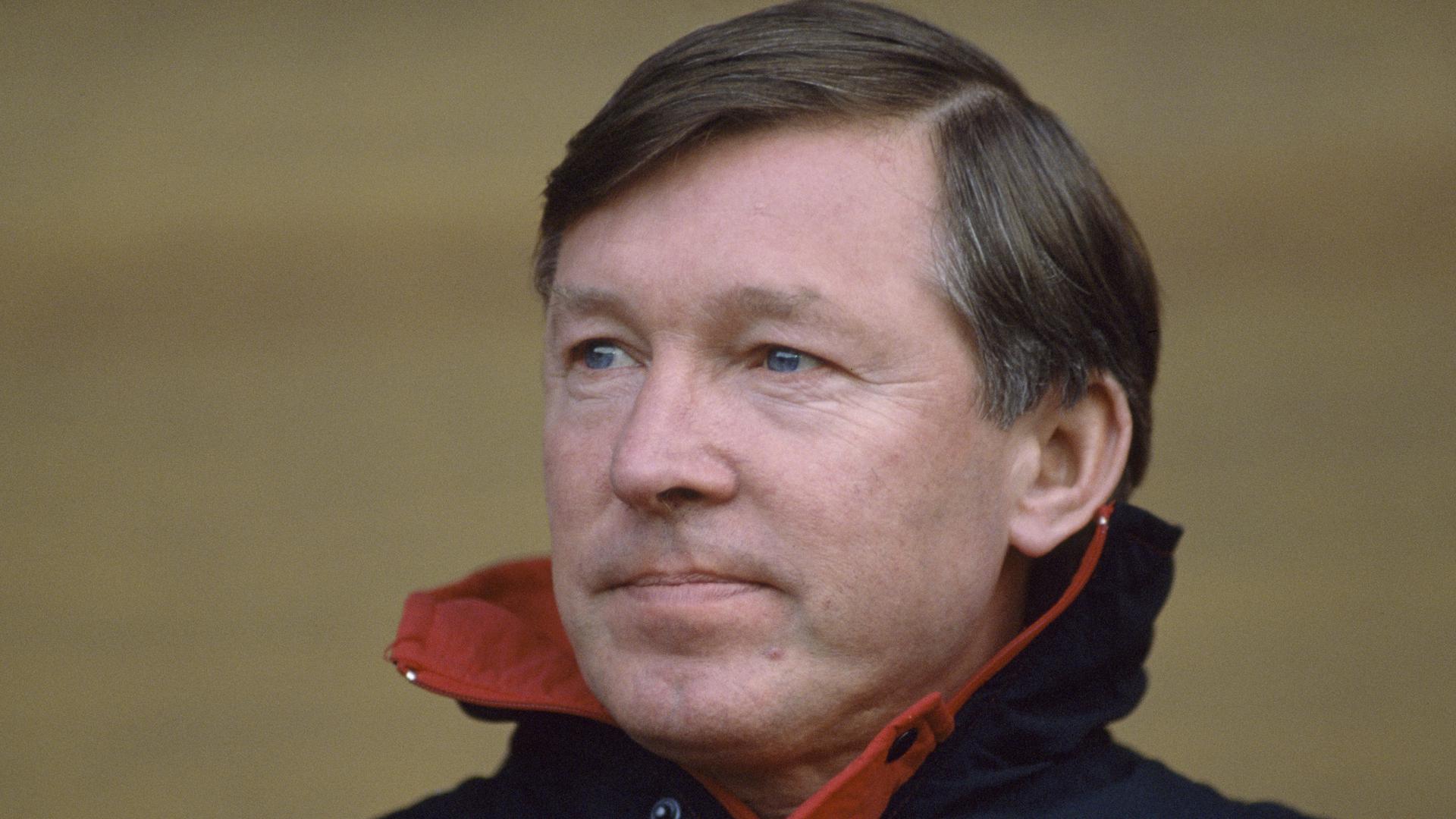 One of Ferguson's compatriots, 1968 European Cup-winner Paddy Crerand, was also a huge admirer of that year's Real Madrid side and, in particular, Di Stefano.
Crerand – then a Celtic first-teamer, and three years away from joining United – was unable to attend the match in person, but the mighty Argentinian general still made a big impact on Paddy's thinking.
"Di Stefano was the best player I've ever seen, past or present. Better than Messi, better than Pele, better than even George [Best],

" he explained.