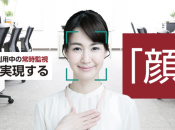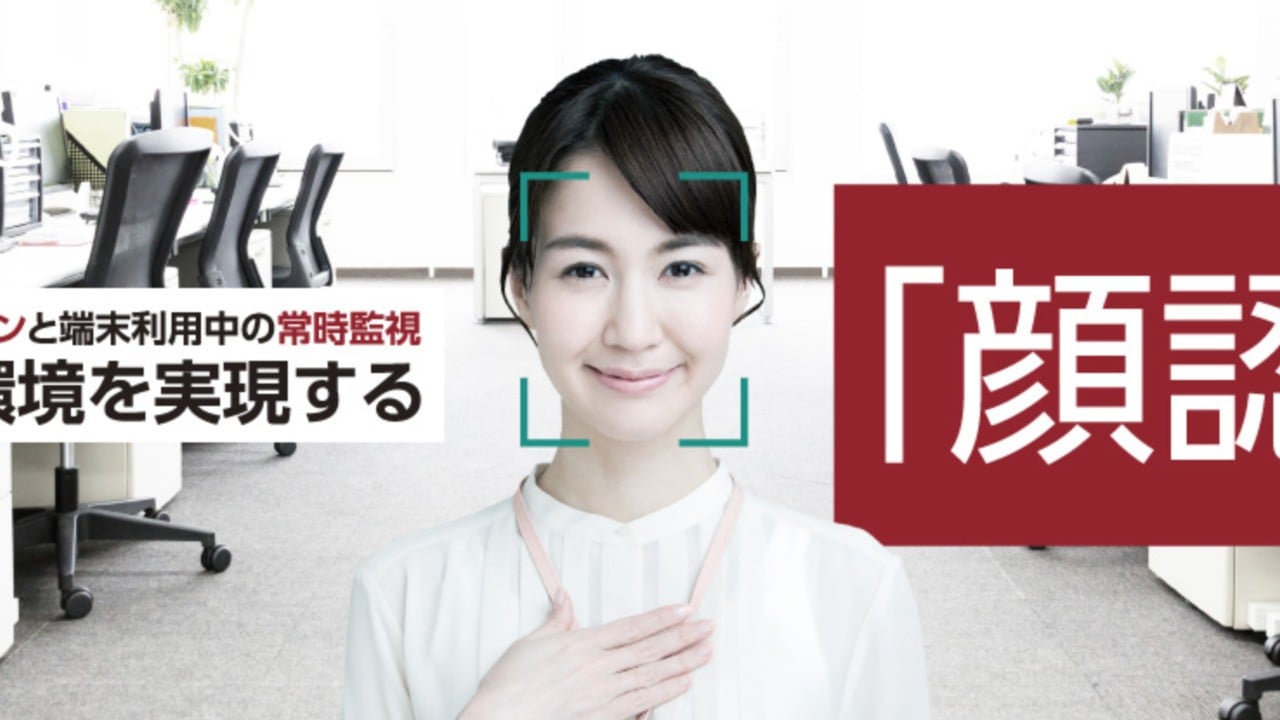 The Yamauchi No. 10 Family Office is supporting a management buyout of software firm Japan Systems Co., Bloomberg is reporting.
Yamauchi No. 10 Family Office manages more than 100 billion yen ($972 million) in assets previously controlled by Nintendo Chief Executive Officer Hiroshi Yamauchi, who died in 2013. Yamauchi was believed to be Nintendo's largest shareholder at the time of his passing, with around 10% of the company.
The objective is to support the buyout of Japan Systems, which could be valued as highly as 15 billion yen. The deal would make the company private, and runs counter to a rival takeover offer from a Hong Kong-based investment firm.
It remains to be seen if this will work, but Japan Systems's management team, led by President Tomohiro Kawada, plans to establish a "special purpose vehicle" for the buyout – and the Yamauchi No. 10 Family Office could contribute as much as 3.5 billion yen, according to sources. However, Kawada may also need to use additional bank loans to finance the deal.
Predictably, Japan Systems' share price has risen in light of the news.
According to Bloomberg's company database, Japan Systems "develops application software for governments, financial, distribution, and manufacturing companies. The Company develops packaged software for local government agencies. Japan Systems also sells network-related equipment." One of its key products is the ARCACLAVIS Ways "authentication security solution" which uses face recognition, biometric information and one-time passwords to enhance security.
The company was founded in 1969 and currently employs 580 people.