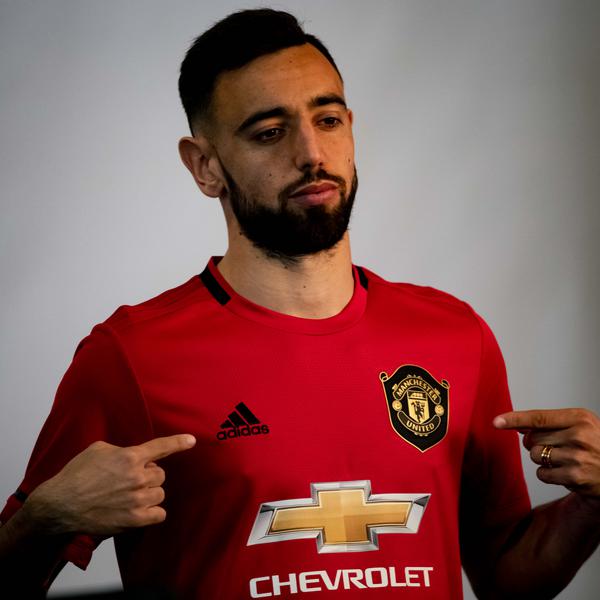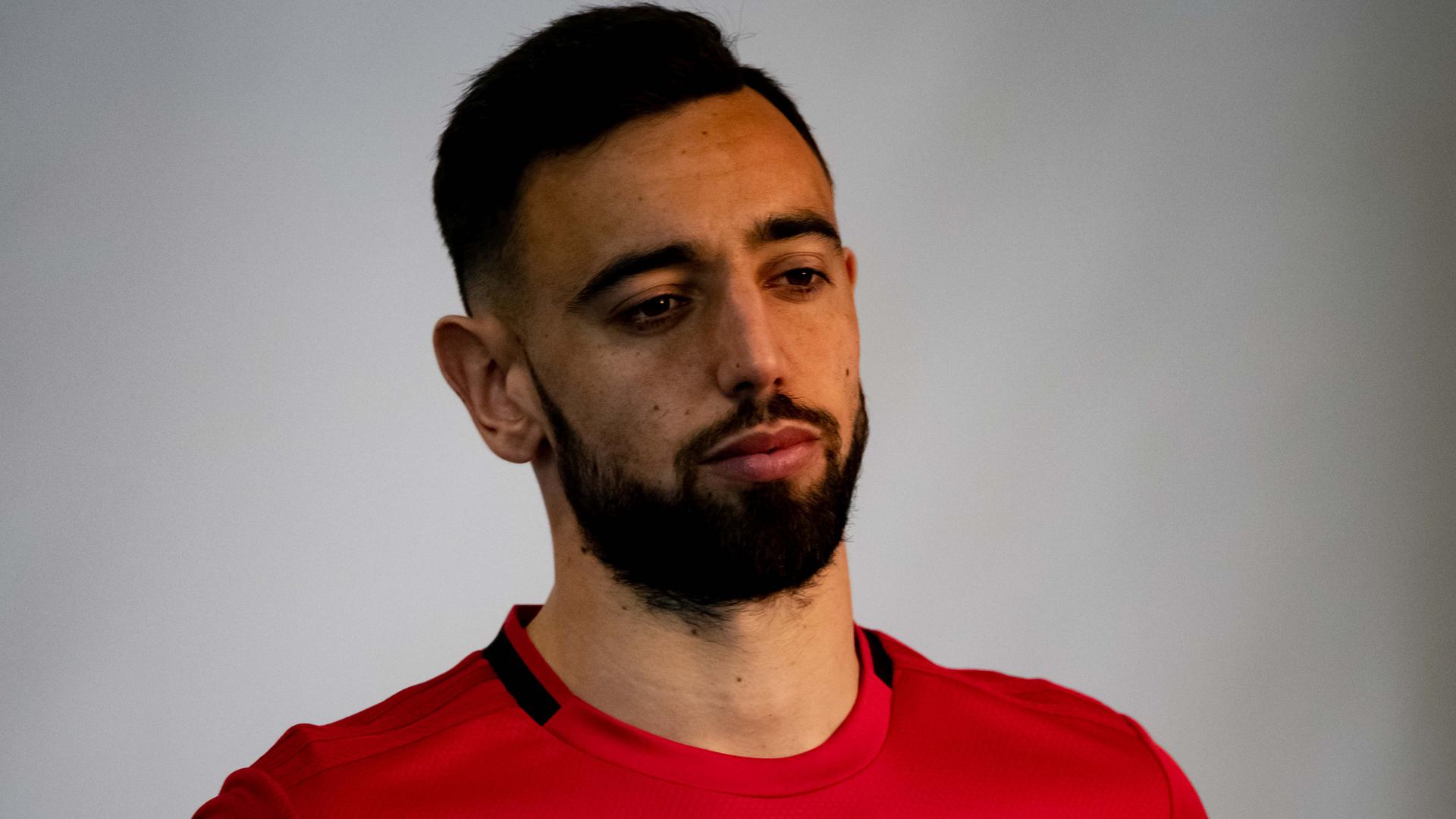 Fernandes has experienced a brilliant start to life at Old Trafford, conjuring three goals and four assists in just nine appearances for the Reds.
The prospect of him and Pogba together in the same side will be one to make supporters' mouths water, and the reason for that is obvious, says Bruno, who came up against the 27-year-old on five occasions in Serie A while at Udinese.
"I know Paul from Juve, because I played against him in Italy. And believe me, it's really hard to play against Paul," Bruno adds.
"Because I play in midfield, I mark him. We play in the same line, so it's really difficult to play against Paul, because he has power, he has technique.
"It's difficult to find a player like Paul: big, strong and technical. It's difficult to find a player like this, and he has a lot of qualities. I hope he comes [back] soon."