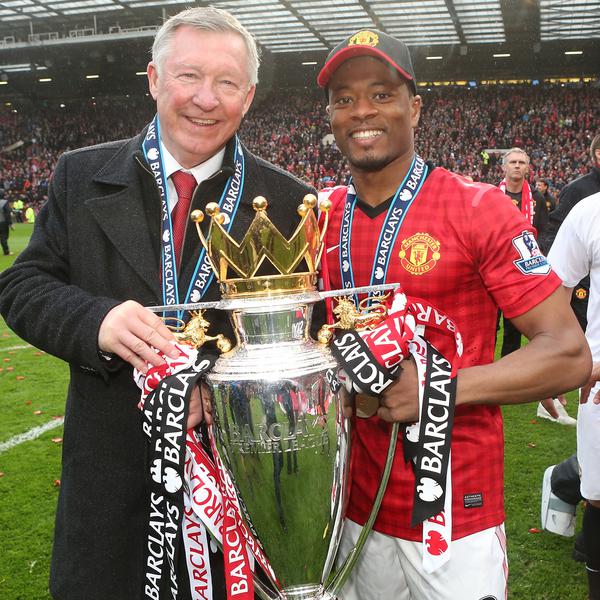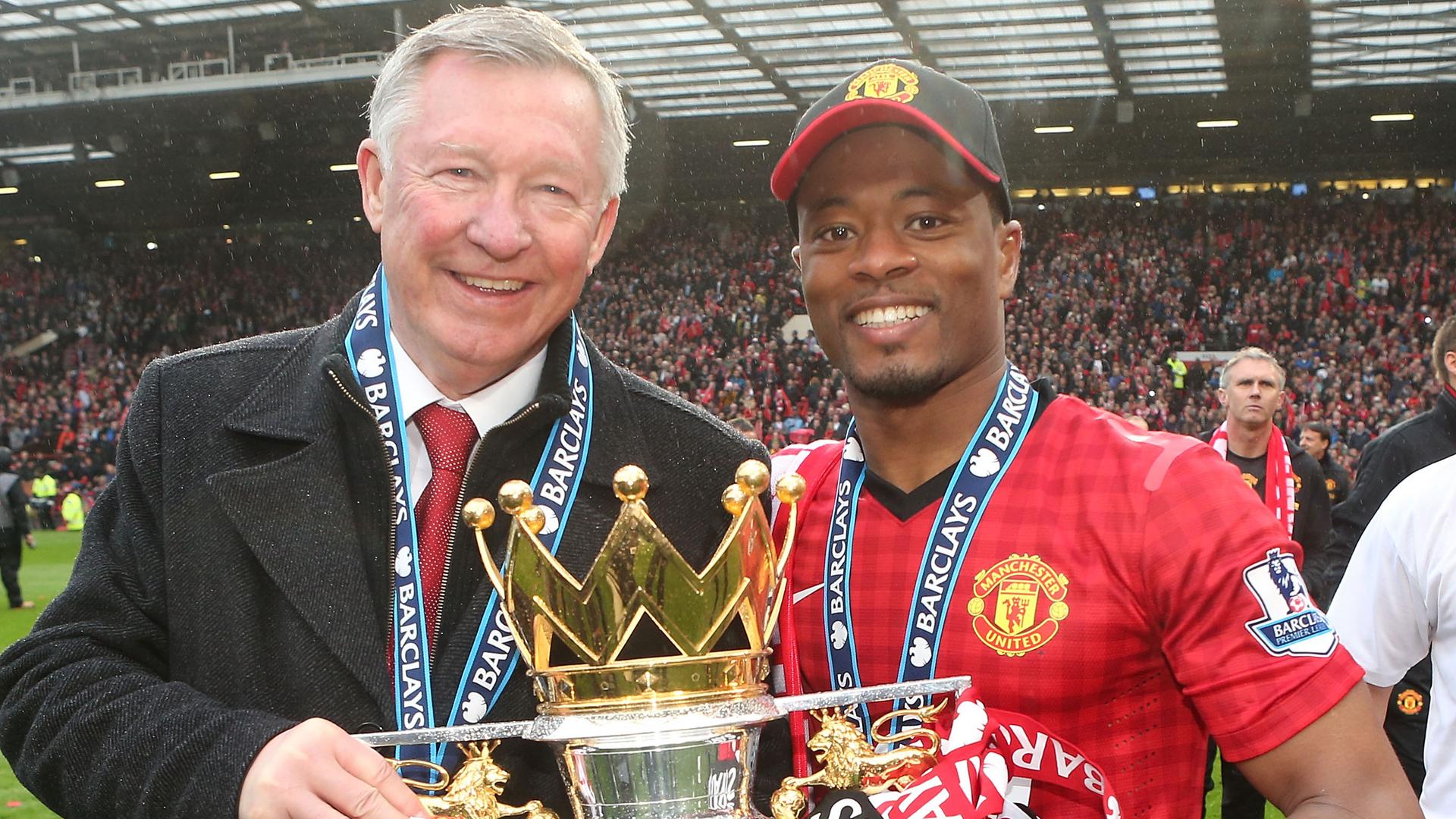 Sir Alex's constant demand for excellence during his reign as Manchester United manager was a pivotal factor in Evra accumulating five Premier League winners' medals while at Old Trafford, as well as winning the League Cup on three occasions and the Champions League in 2008.
While the former full-back admitted the thrill of collecting silverware did lessen during his Reds career, he said that winning his first league title in 2006/07 was an unforgettable experience.
"I was like a kid,"
admitted Patrice.
"I remember I was in Mikael Silvestre's house and we were watching a game – I think it was Chelsea and when they lost, we were champions

"I started jumping around, and Mikael was looking at me thinking, 'What is he doing?'. Because he'd already won four leagues and I was screaming and he told me to calm down. I think your first one is so amazing.