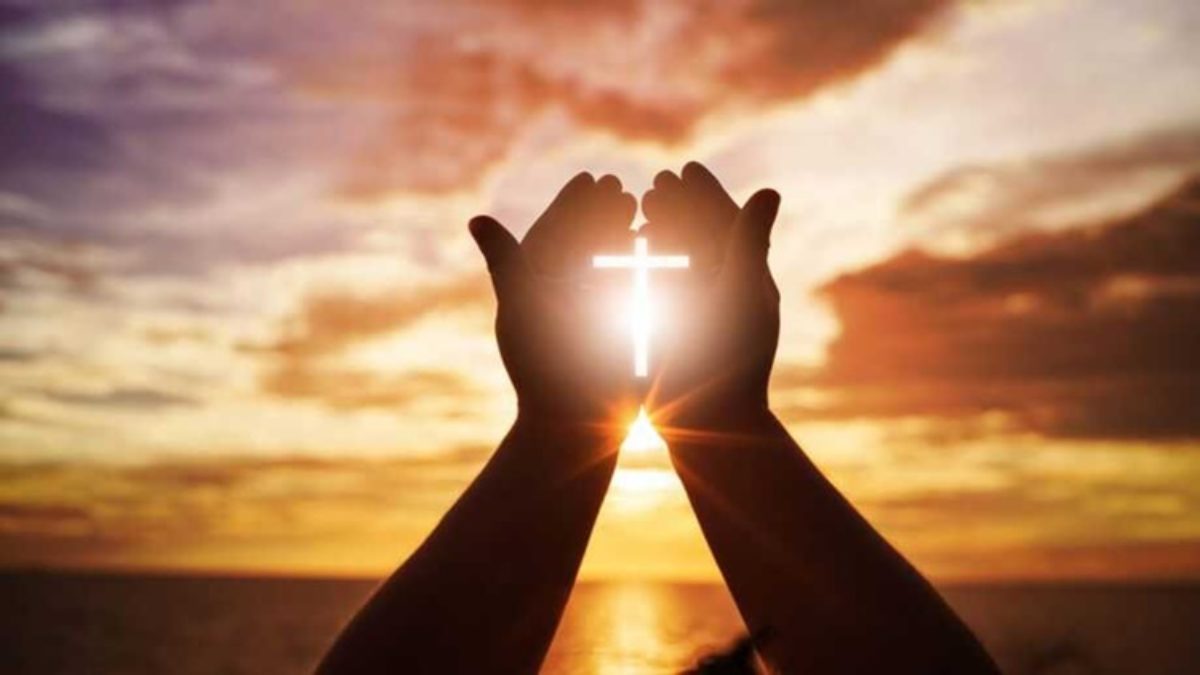 #EmpowerOthers
"Faith. It does not make things easy, it makes them possible."
Power Of One Summer Camp
PO1 Summer Camp focuses on youth leadership skills and the decision makings in today's world through a bible based study. The basic principle of our camps is essentially that of creating experiences for our children where they can most wholly and truly be themselves.
Every child is precious and has something important to bring to the world, regardless of their apparent challenges. There are no limits to our creative and social possibilities and potentials
Visit our Facebook page and support us!
Austin Johnson's Academy of Hoops
After 5 years of playing professional basketball overseas, I decided it was time to return to my hometown and give back to my community by teaching the game I'm so passionate about. The amount of commitment, determination, sacrifices, blood, sweat, tears and hours put into my career don't begin to touch the surface, but it has made me the business entrepreneur I am today, and I cannot wait to teach The Panhandle's future athletes the fundamentals of life to a successful future.
Rob Love - Music Industry Executive
Rob Love is the Founder and CEO of Launch Pad Worldwide, Inc. Rob was raised in the tough neighborhood of Bedford-Stuyvesant Brooklyn the youngest of six siblings with a Native American bloodline from North and South Carolina. Rob Love, an experienced entertainment executive and brand strategist skilled in digital distribution, music marketing, promotion, large-scale events, high-profile clients and vendor management Launch Pad Worldwide, Inc. Founder/CEO