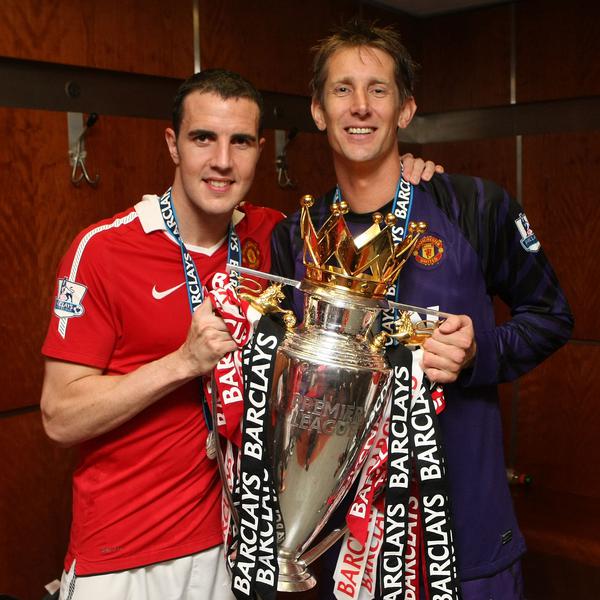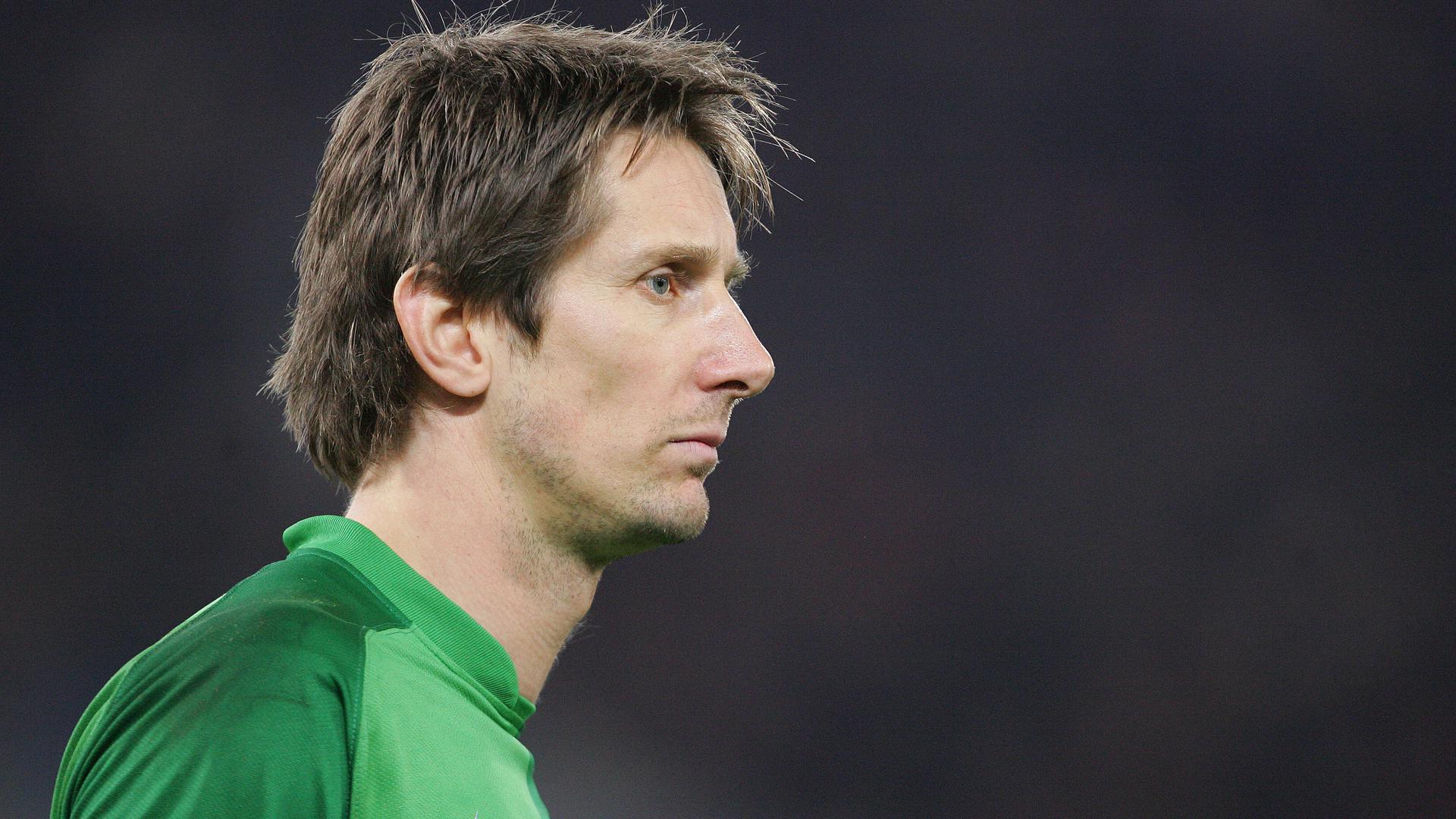 VAN DER SAR'S FULL XI
Tomasz Kuszczak; John O'Shea, Rio Ferdinand, Danny Blind, Frank de Boer; Ronald de Boer, Paul Scholes, Edgar Davids, Marc Overmars; Jari Litmanen, Wayne Rooney.
ON THE BENCH
There were a number of stellar names Edwin played alongside who couldn't make the starting XI due to being edged out by those in a similar position who played more often with him, but they would make a phenomenal pool from which to select a bench.
Ryan Giggs, for example, played 194 times alongside van der Sar, which is more times than Paul Scholes but, unlike Scholesy, doesn't make the first team due to the fact that Marc Overmars, in his position on the left, played more.
Patrice Evra drew the short straw in the fact that the player who played with Edwin more than anyone, Frank De Boer, was fielded here in Evra's spot, left-back, to accommodate Rio Ferdinand at the heart of the defence. Nemanja Vidic is top-class centre-back cover, with 180 mutual appearances with Edwin, while there's a choice of midfield back-up in the shape of Darren Fletcher (173) and Michael Carrick (168).
Ace striker Patrick Kluivert (scorer of the winner in that 1995 Champions League final) is a strong bench option with 168 appearances with Edwin, and there's a certain player named Cristiano Ronaldo who posted a total of 167 – now he could be worth throwing on at some point. Michael Reiziger (yet another winner in '95 with Ajax) was unlucky not to make it in as a right-back, but surely gets the nod as understudy there.
And though you mightn't even need a spare goalie with a squad as amazing as this, next in line would be Michelangelo Rampulla, the Italian stopper who was the bench back-up to van der Sar at Juventus on 54 occasions.
Stats courtesy of www.transfermarkt.com
Reading this in our app? If not, you might miss some exclusive features not found on ManUtd.com. Download the Official App here.