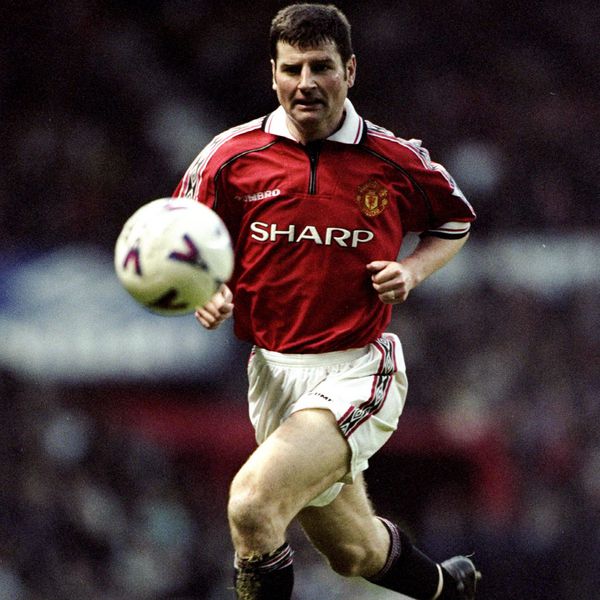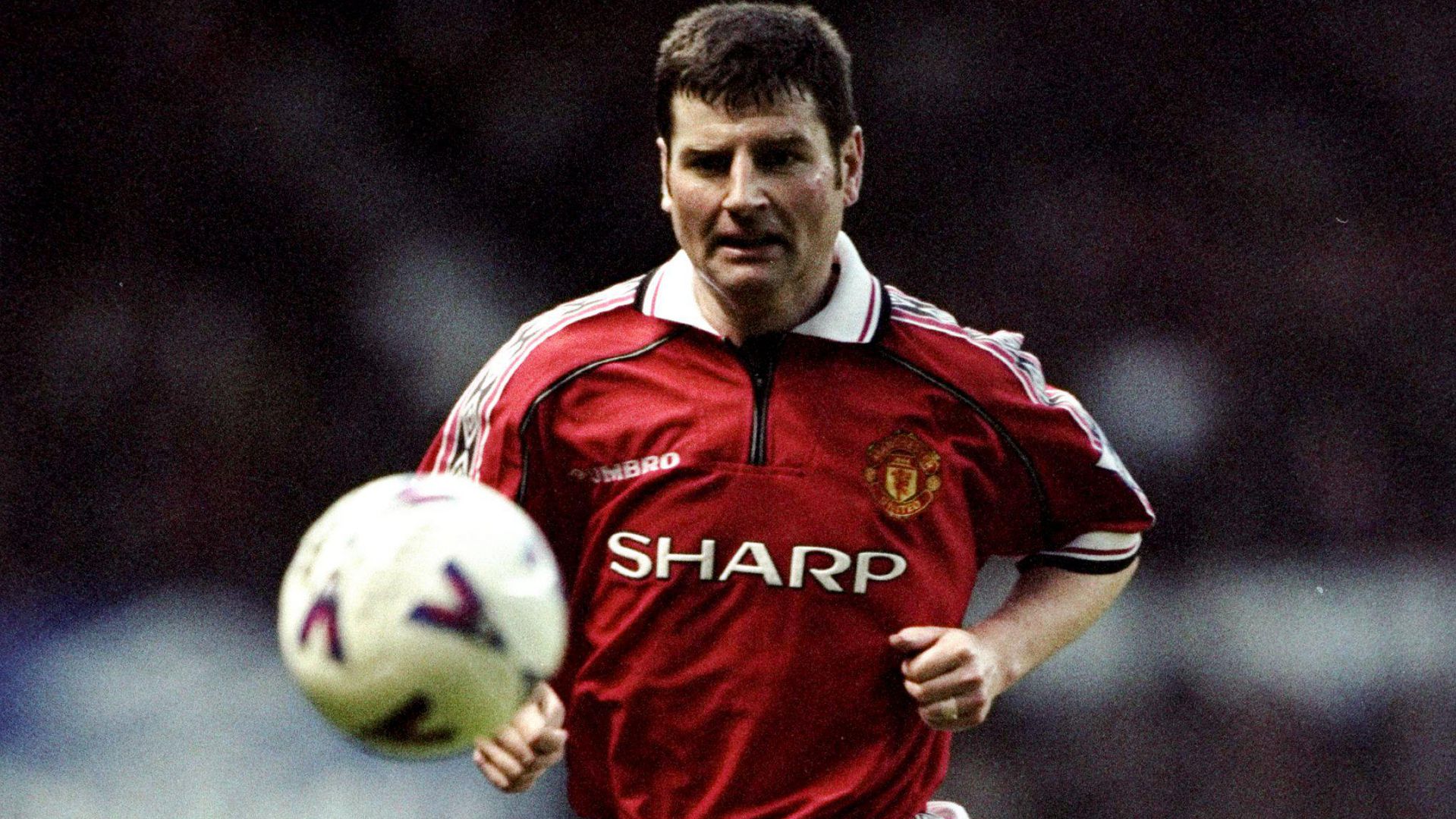 The Irishman made 529 appearances for the Reds between 1990 and 2002, placing him ninth on our all-time list.
A mainstay at left-back, Denis could also play on the right-hand side and was a key member of the side which stormed to seven of the first nine Premier League titles.
Irwin played in 62 games in all competitions as United romped to a first-ever Double in 1993/94, and that side comes together to form a solid spine in our XI of his most common team-mates during his club and international career, picked by position.