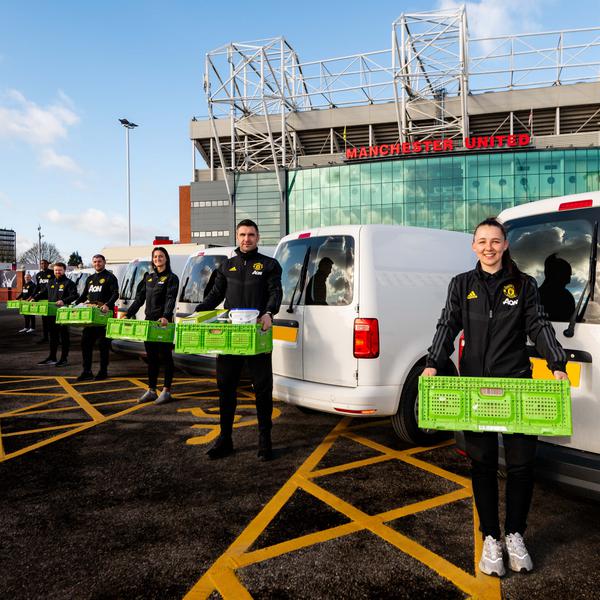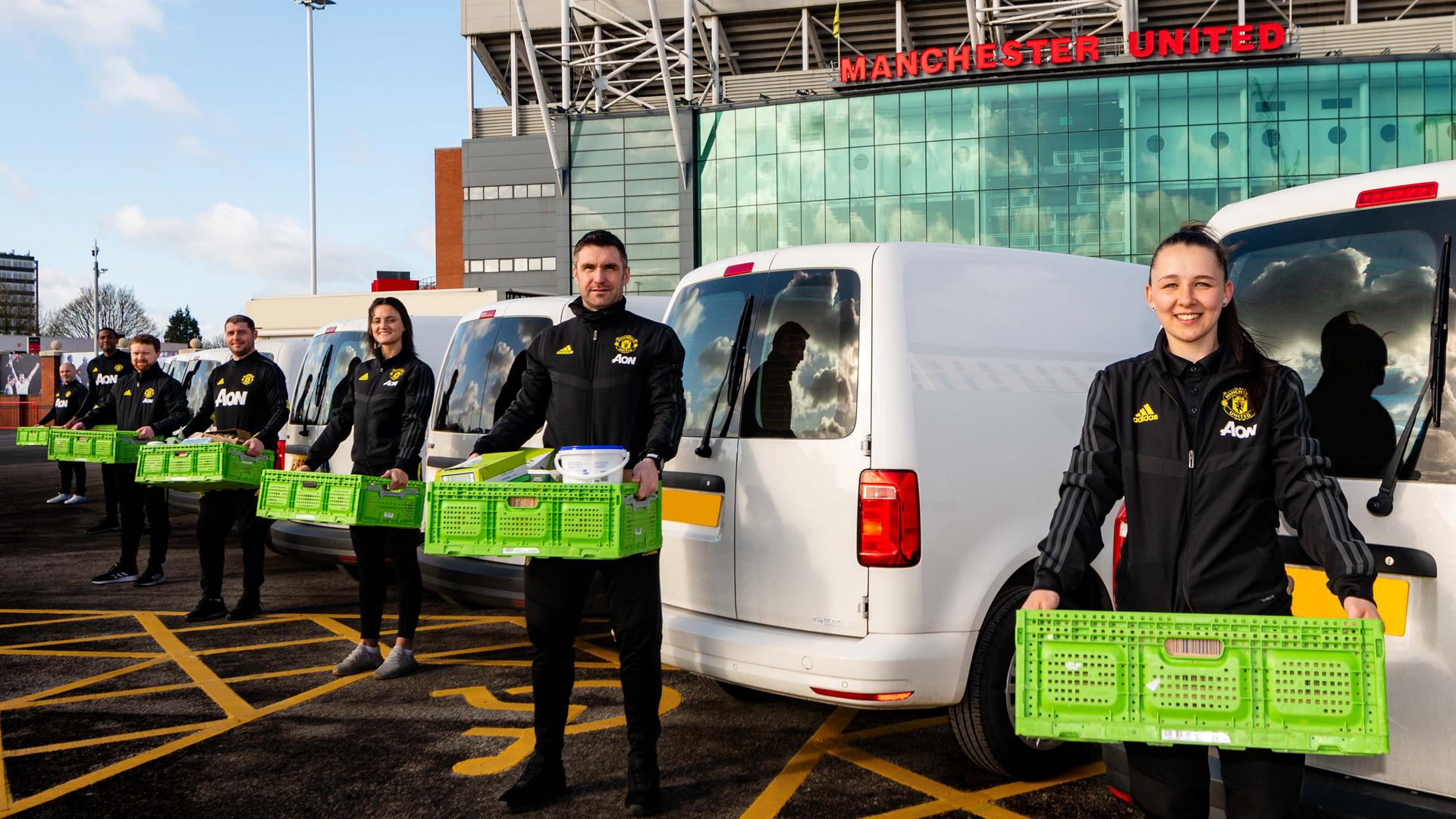 This follows other initiatives, including a donation of £50,000 to the Trussell Trust to support 19 food banks across Greater Manchester as part of a joint fan-led initiative with Manchester City, along with 350 hot meals that were cooked and distributed to local charities.
Manchester United donates food after every home game and looks forward to restarting this service when football resumes.
For the latest updates on how the coronavirus pandemic is affecting the club, follow our dedicated page at manutd.com/liveblog.