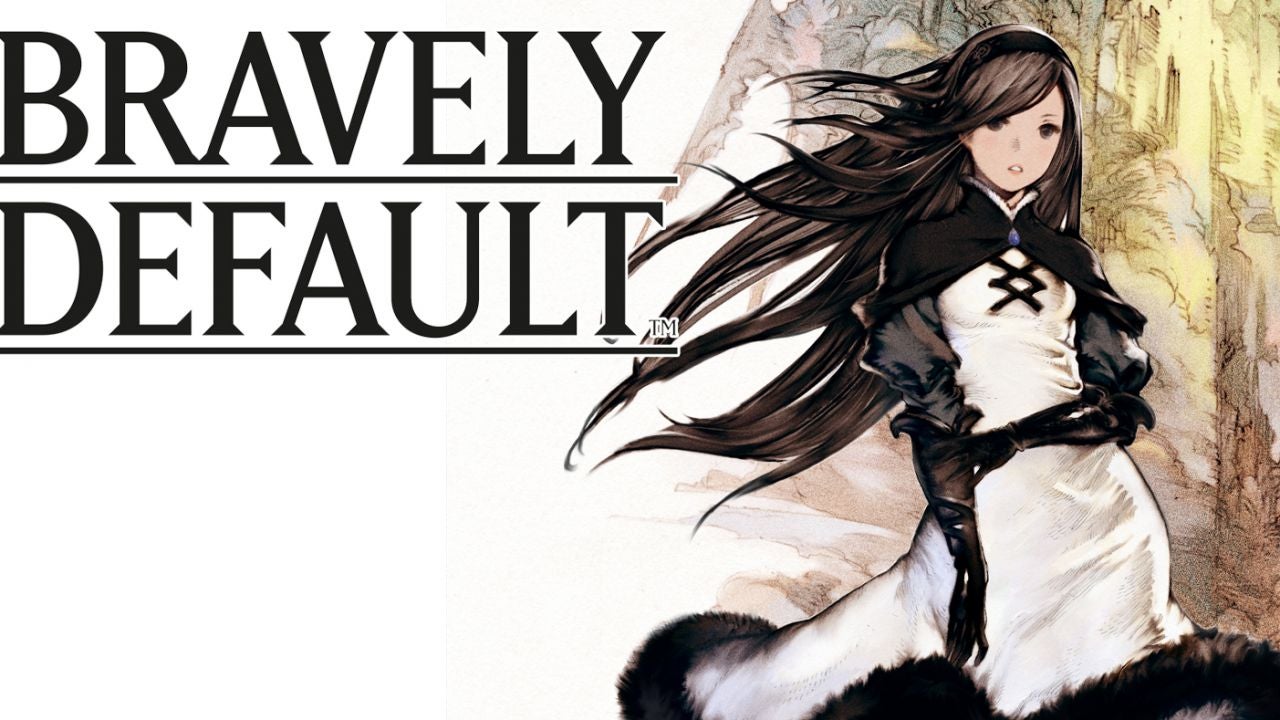 Square Enix has confirmed it's releasing a vinyl record to celebrate ten years of Bravely Default (or Bravely Default: Flying Fairy, as its known in Japan).
Expected to ship later this month, the £31 vinyl features 11 tracks: Onward Into the Light: An Overture, The Horizon: Endless Light and Shadow, The Bell of Battle, My Ray of Hope, Where the Winds Blow, Fledgling, Romantic Vagrant, That of the Name, The Evil Wings, Uroboros, the Serpent That Devours the Horizon, and Onward Into the Light: A Ballade.
You may also be interested in Square Enix's Bravely Default 10th Anniversary Set. For £150, you'll get a tote bad, a mini folding screen, an "adorable" four-piece plush set, a "crystal" motif 3D laser engraved glass on Airy, and two "clear files featuring 3D images of memorable moments from the game". Shipping is expected in April 2023.
Both can be pre-ordered from the Square Enix online store.
"Perhaps that's yourself, someone looking for 60 hours of hard-edged if predictable traditional JRPG action, served by a battle system of considerable pep and complexity," Martin wrote in his Bravely Default 2 review. "Perhaps, though, like me, you turn to something like Bravely Default 2 as a salve, and are looking to get lost in its rhythms.
"For all it does right, and for all it ignites the passion and nostalgia for the JRPG's golden age, Bravely Default 2 offers up a comfort blanket that aggravates a mite too soon."