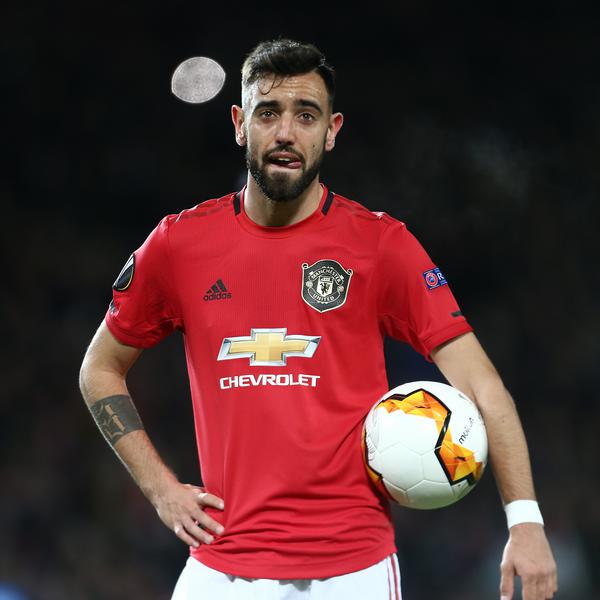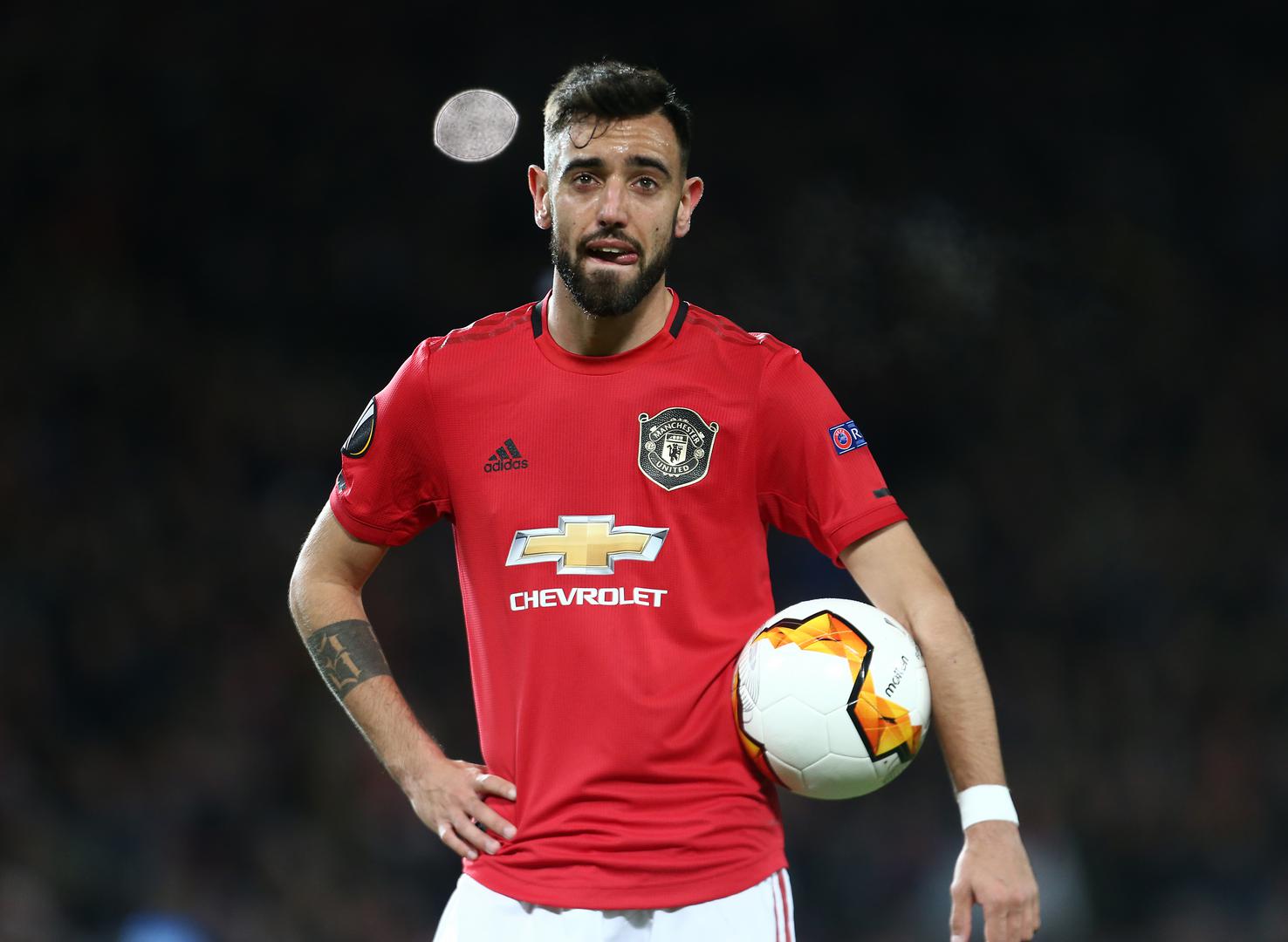 "You see the best players in the world. You have players from everywhere and also, we talked a lot and I told you about Cristiano [Ronaldo].
"I looked at Manchester with more interest when Cristiano was here because it's normal when you have Portuguese players in some teams, you look at them more than other teams. But at that moment, I started to look at Manchester in a different way because you see Cristiano but then you see also the team and you have Scholes, you have [Wayne] Rooney, you have [Ryan] Giggs and you have Keane, [Eric] Cantona before.
"You have a lot of players… I don't know… [Ruud] van Nistelrooy… I can stay here for hours saying all the names of players for Manchester United. Also Nani, who's played with me. You have big stars playing here!"
Perhaps Bruno's list is a touch light on defenders to make this a workable 11-a-side team, but maybe that wouldn't matter too much with all that firepower!
Reading this in our app? If not, you might miss some exclusive features not found on ManUtd.com. Download the Official App here.