Breakdown of Rashford's 75 goals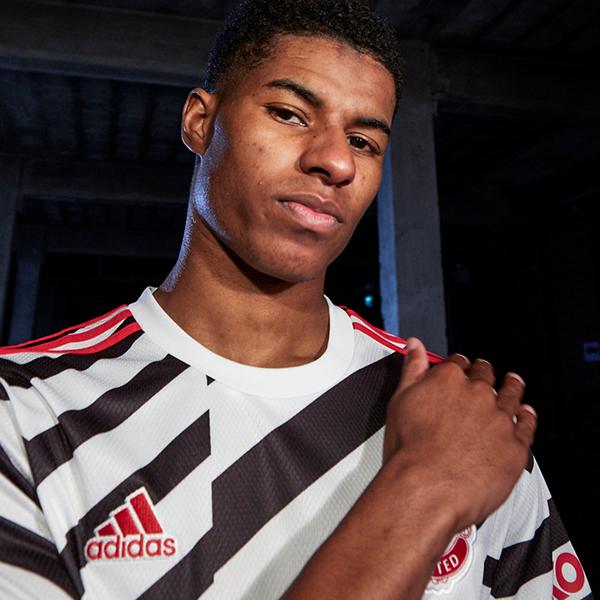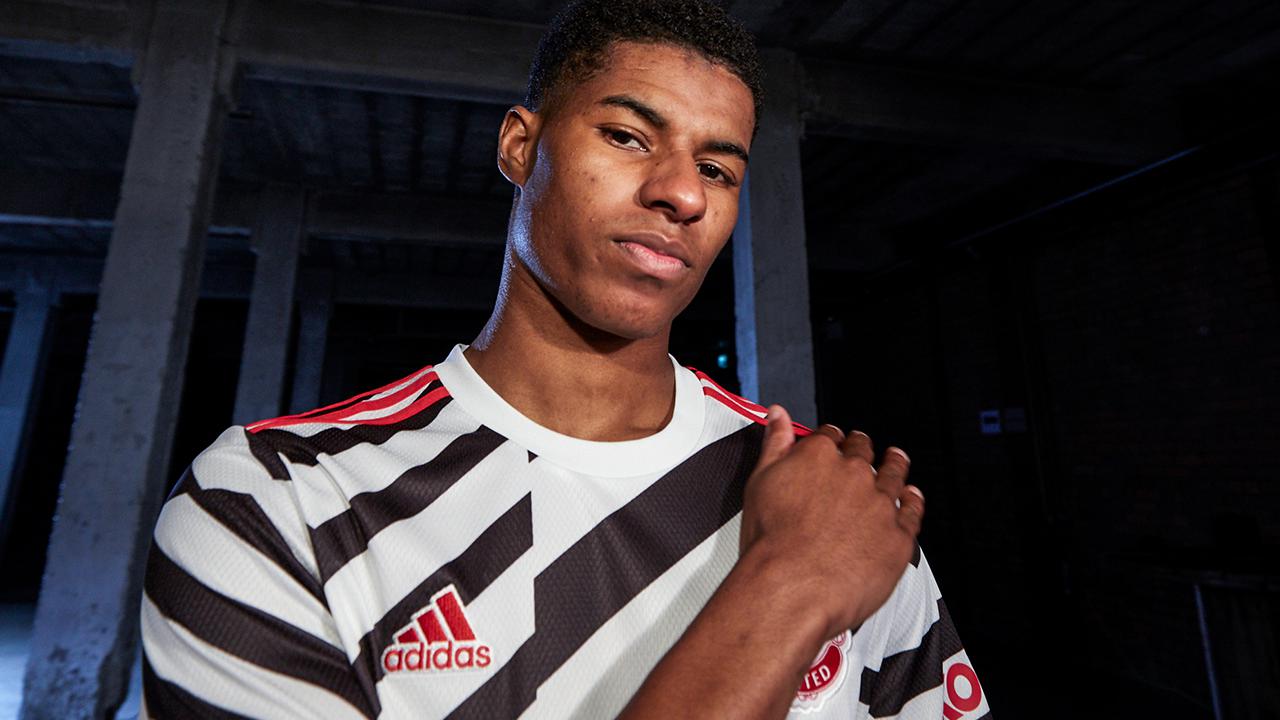 If we break Rashford's goals down, they were scored in 64 different matches (33 at home and 31 away), yielding 53 victories and 28 have been matchwinners. Nine came from the penalties, like on Tuesday night, and, each time he has netted from the spot, we have gone on to win the game.
Intriguingly, Marcus's four free-kicks have been spread across four seasons and all were away from home. In 2016/17, he got the winner at Celta Vigo in the Europa League, the Benfica effort came a campaign later, the set-piece in Ole Gunnar Solskjaer's first game in charge, at Cardiff City, was in 2018/19 and, last term, he scored arguably his best-ever goal with the Carabao Cup fourth-round stunner at Chelsea.