AN ENTIRE MAGAZINE DEDICATED TO THE GOAT: Available here.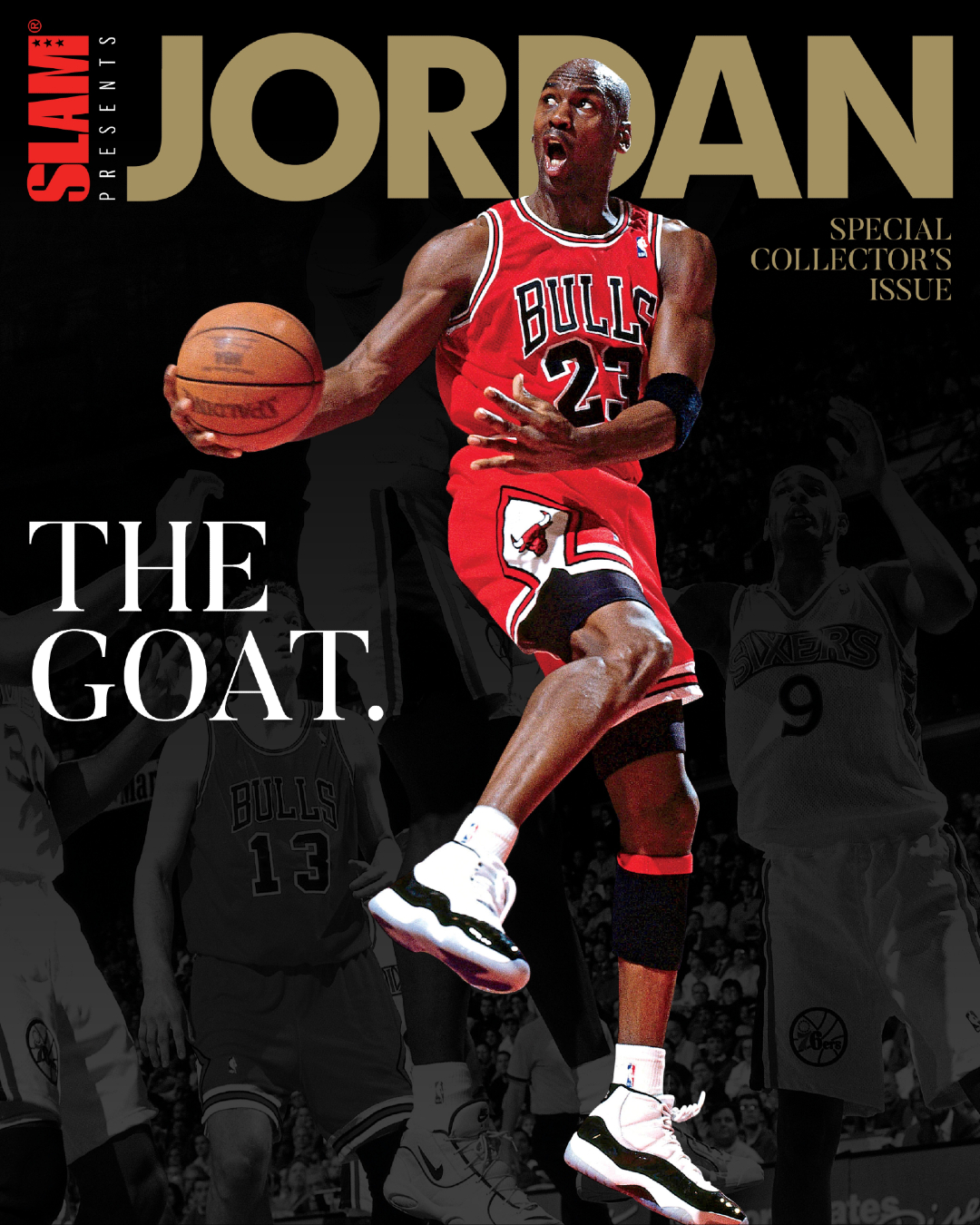 This special collector's issue covers Michael Jordan's incredible life and career, including old cover stories from the mid 1990s, new exclusive interviews, epic anecdotes about playing with and competing against His Airness and a close-up look at the success of his brand. It also features an oral history of the Space Jam pickup runs, a breakdown of MJ's appearance on Saturday Night Live, full sections dedicated to fits and jerseys and countless legendary photos from a remarkable basketball journey.
Order your issue now and learn about the history of the greatest to ever do it.