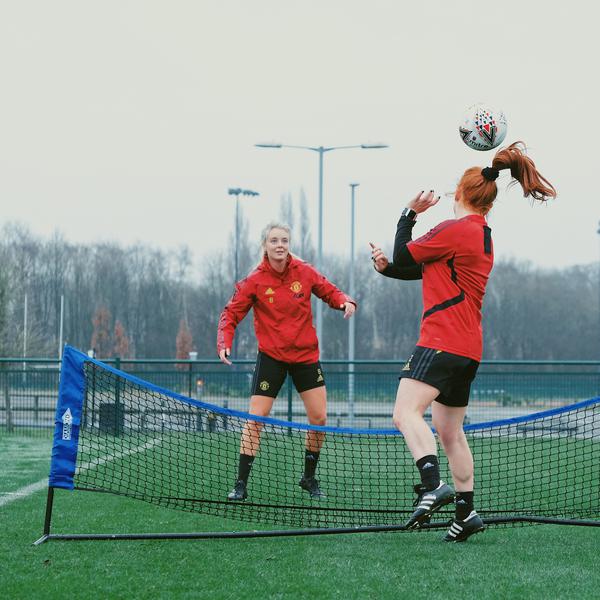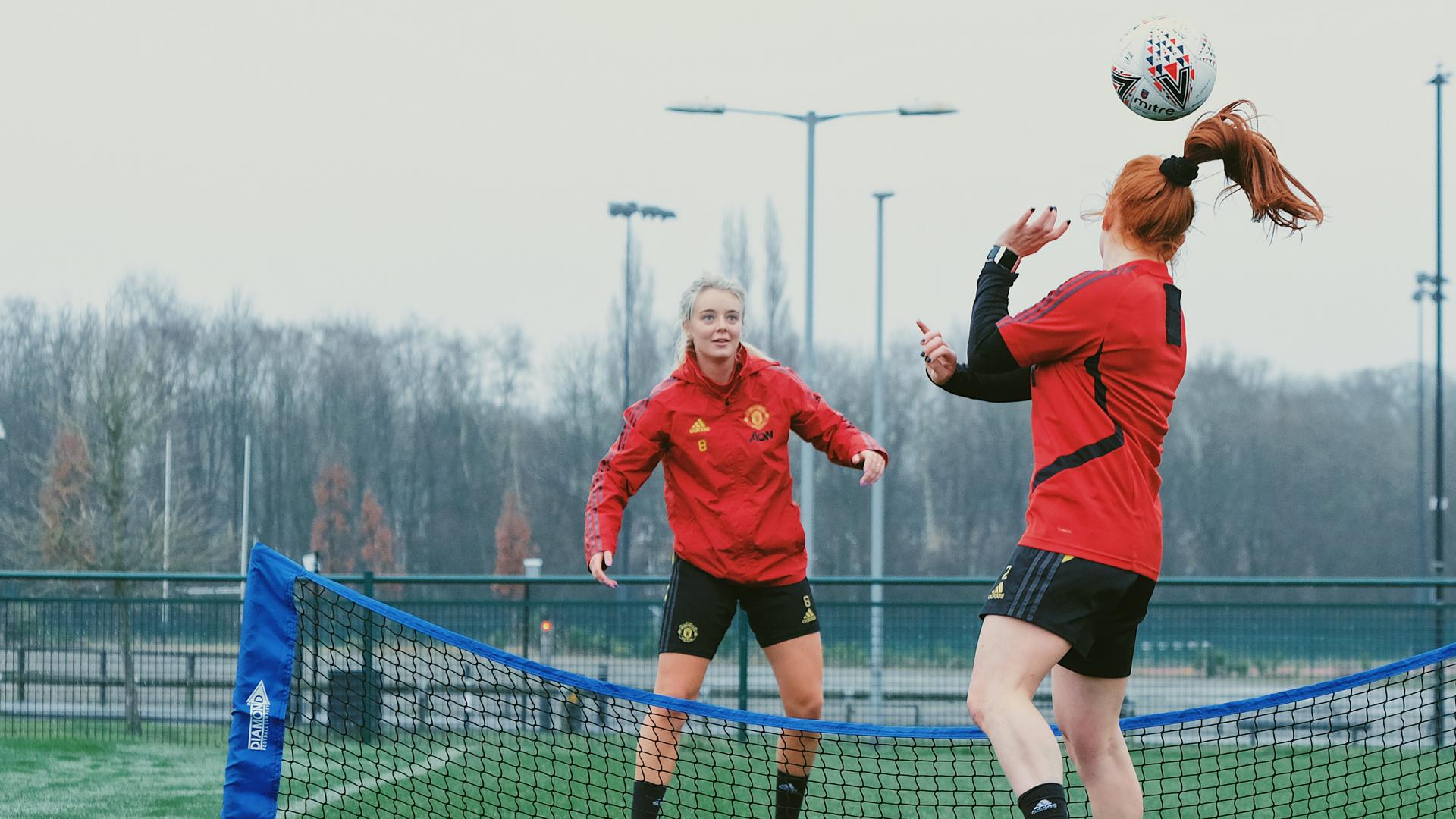 Let's quickly move on! Dare we ask, what other games do you play together then? Twister is fun when you've got four players.
Ella: Ah, Twister – we should get that!
Millie: We have ordered Monopoly.
If you like cards and Monopoly, Monopoly Deal is a brilliant card game, and it doesn't take several hours…
Ella: Yeah, we tried that one, but Martha didn't like it.
Martha: I prefer the original, so we've ordered that.
Fair enough. Any new skills you've picked up?
Millie: Does TikTok count? [Laughs] I think we peaked a bit too early with TikTok because we had three quite good ones, but now we can't think of another, so we're waiting for the next idea to pop up.
Ella: Martha's tried to learn the keyboard, but that lasted about a second!
Martha: No, I ordered the wrong size keyboard so I couldn't do it properly. I thought I'd ordered a normal one but it was for a five-year-old, so I sent it on to my niece and nephew. I then ordered another one but it just didn't sound like a piano, which is what I wanted as I like the piano. I had to get rid of that one as well – it's been frustrating!
Finding time to learn any new skill is easier said than done, even in lockdown…
Millie: It's mad how quickly the days go, but Mol's found time to start a nutrition course, and Tooney's started getting better at cooking, haven't you?
Ella: I can make poached and scrambled eggs now. We're all trying to improve little things like that, that we didn't have time to do before.
Such as kicking around a loo roll! How did you enjoy taking part in the squad's combined 'toilet roll challenge'?
Ella: Well, I couldn't actually do my bit so I got angry and threw it, and we just thought we'd send that clip in instead. Martha's bit was easy as she just had to throw it!
A perfectly executed toilet-roll throw-in, we felt…
Martha: Thank you!
Millie: It was fun to do, and it passed a bit of time. That's what we enjoy every day now, little things like that to keep us entertained.