Animal Crossing: New Horizons Hits 6 Million Physical Sales In Japan, The Fastest Game To Do So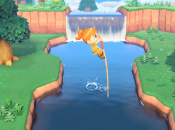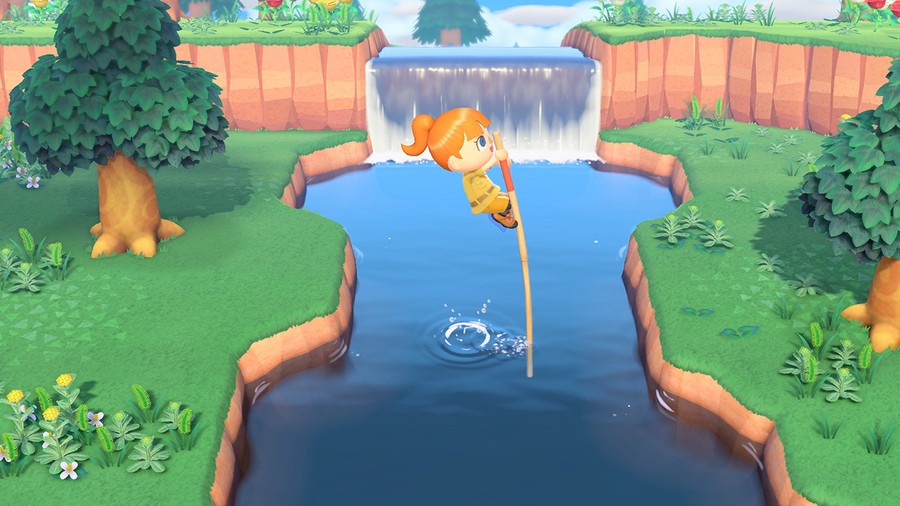 Animal Crossing: New Horizons continues to take the world by storm, becoming the fastest ever game to reach six million physical sales in Japan's history.
You may have spotted New Horizons' latest lifetime total in our Japanese chart round-up yesterday; the game sold another 37,290 physical copies in the region last week, taking its grand total to 6,011,308. Of course, if digital sales were also included, that figure would be significantly higher.
According to figures shared by Games Data Library, only five games have ever reached six million physical sales in Japan, with New Super Mario Bros. being the most recent. New Horizons has managed to reach the six million mark in just eight months; the previous record was held by Pokémon Gold and Silver, which reportedly achieved the same sales in 13 months.
Will Animal Crossing overtake Mario Kart 8 Deluxe as the best-selling Switch game of all time? It's certainly looking possible.