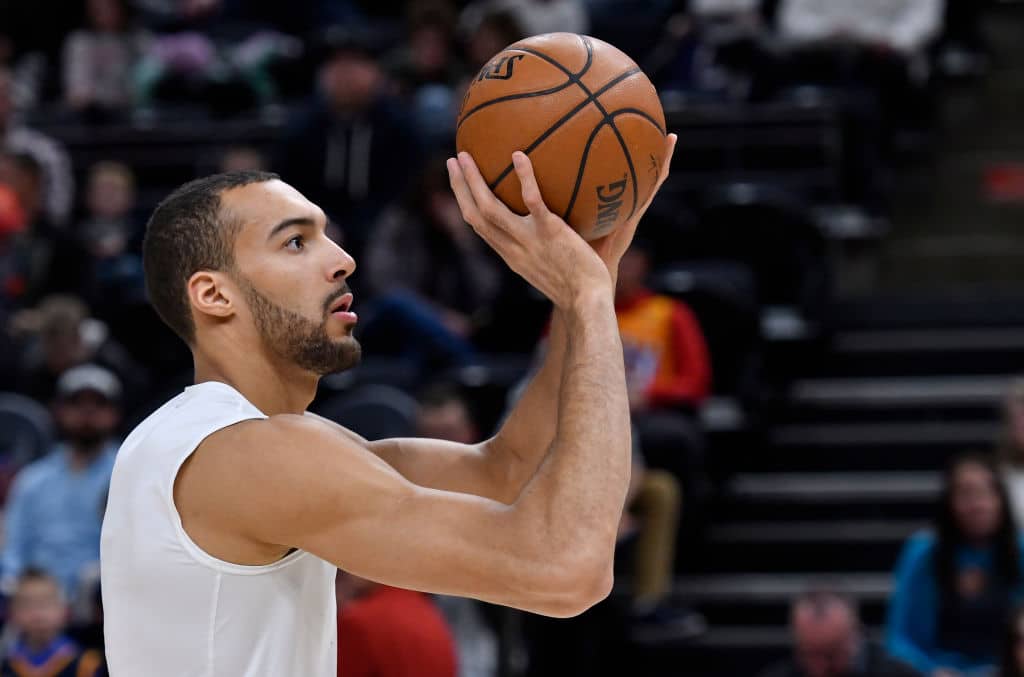 The NBA has suspended its 2019-20 season following the revelation that a player on the Utah Jazz has tested positive for coronavirus. That player was previously reported to be Rudy Gobert.
All games, following tonight's slate, will be suspended until further notice. The league will use the hiatus to determine the next steps for moving forward regarding the coronavirus pandemic.
The historic decision comes hours after an announcement that the Golden State Warriors would play their Thursday night home game without spectators in the audience.
Additionally, this afternoon it was revealed that the entire March Madness tournaments would be played without fans in the stands.
Details as we get them.